Farmer Suicides Continue in Madhya Pradesh, Govt Claims No Waiver Needed
The latest death was reported from Imlikheda village in Chindwara. Maria Barela, a 50-year-old farmer, committed suicide by hanging himself from a tree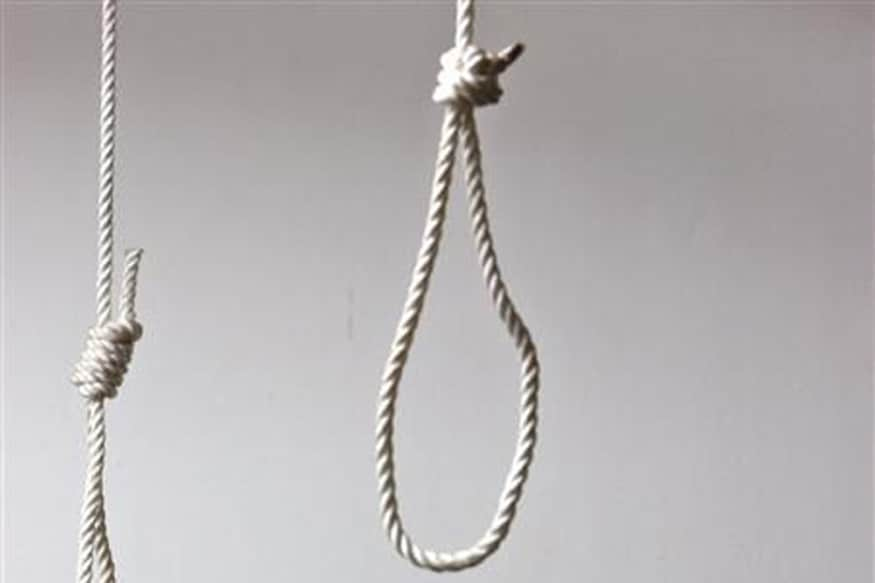 (Image for representation: Reuters)
Bhopal: Farmers suicides are being reported across Madhya Pradesh even as the Shivraj Singh Chouhan government claims that it is providing all the possible help, including loans at low rates. As many as 40 farmers have committed suicide in the last 20 days, mostly under the pressure of debts. Nine of them belonging to Sehore, Chief Minister Chouhan's home district.
The latest death was reported from Imlikheda village in Chindwara. Maria Barela, a 50-year-old farmer, committed suicide by hanging himself from a tree.
Police said the cause behind the death is not clear yet but family members claimed that Barela was under huge debts.
In another incident, 52-year-old farmer Gulab Singh killed himself on Thursday in Sadia village, Hoshangabad. The deceased had unpaid loan of Rs two lakh, family members said.
Farmer deaths have been reported from Mandsaur, Neemuch, Harda, Raisen, Shivpuri, Chhindwara, Tikamgarh, Indore, Dewas, Khandwa and several other places.
Meanwhile, the Madhya Pradesh government claims that it is extending support to farmers. "Swaminathan Committee had supported agricultural loans at 4% but MP government has been extending farm loans at -10%. We have agricultural growth rate of 20%," CM Chouhan tweeted.
Agriculture Minister Gaurishankar Bisen has claimed that no farm loan waiver is required in MP as the state government is already extending slew of facilities to farmers.
Reacting to the deaths, BJP state head Nandkumar Singh Chauhan said that lack of will power on the part of farmers is leading to crop failures and suicides.
Noted agriculture expert Devinder Sharma on the issue said, "Why has farmers' suicide rate escalated after farm loan waivers were announced. Is it because the waiver is 'selective', bypasses the majority?"
Post the bumper monsoon last year, farmers in MP are left with hefty outputs like onion, moong, tuar and masoor, while prices are plummeting. The dismal government procurement is also not making things any better.
Farmers are lining up in front of government mandis with their produce across the state and are facing problems due to the slow procurement and protests have become commons. Even the procured produce is left to rot under the open sky in many places due to insufficient storage space.
Get the best of News18 delivered to your inbox - subscribe to News18 Daybreak. Follow News18.com on Twitter, Instagram, Facebook, Telegram, TikTok and on YouTube, and stay in the know with what's happening in the world around you – in real time.
| Edited by: Aditya Nair
Read full article