Feminist Ideology Has Crossed Its Limits: BJP Leader Criticises NCW Proposal to Abolish Confession in Churches
The National Commission for Women, while submitting a report on the two sex scandals in Kerala churches, recommended that the practice of confession should be abolished as it could lead to women being blackmailed.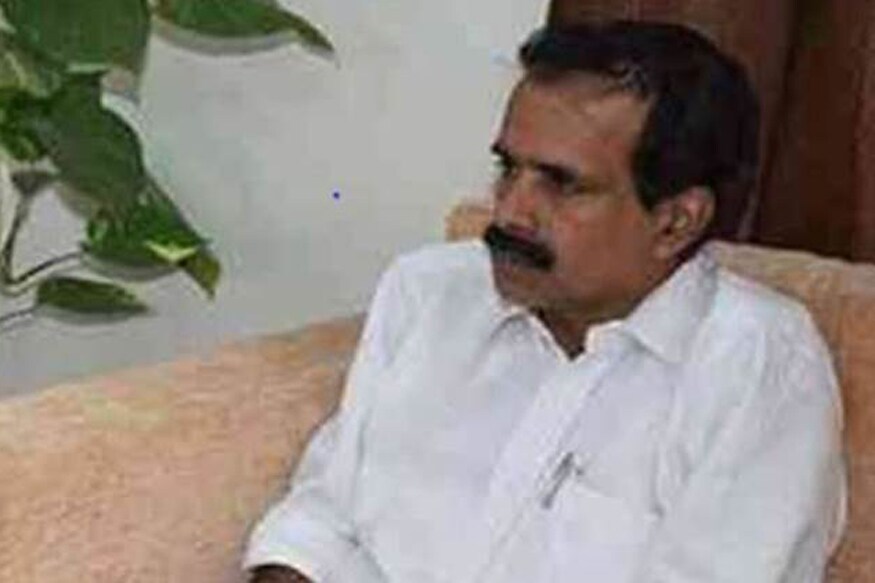 Kerala BJP leader George Kurian.
New Delhi: Kerala Bharatiya Janata Party (BJP) leader George Kurian has criticised the proposal of the National Commission for Women (NCW) to ban confession in churches, warning that such a move would face stiff opposition.
Kurian said the feminist ideology had crossed its limits with the decision, adding that the National Commission for Minorities (NCM) would not allow such a proposal to be implemented, the Indian Express reported.
Kurian, the vice-chairperson of the NCM, was reacting to the NCW's recommendation that the government should intervene to abolish the practice of confession.
The NCW, while submitting a report on the two sex scandals in Kerala churches, said confessions could lead to blackmailing of women.
NCW chairperson Rekha Sharma said the commission had sought a probe by a central agency into the two scandals that surfaced last month: one involving four priests of the Malankara Orthodox Syrian Church and the second one accusing the Bishop of Jalandhar, Franco Mulakkal, of rape.
The NCW's recommendation had not gone down well with the Congress too, with party MLA Anil Akkara calling it politically motivated. "This recommendation to stop confession cannot be accepted and this is politically motivated. She [Sharma] does not know the real idea behind confession and that is why she has made such a blanket recommendation," he said.
The Kerala Catholic Bishop's Council also flayed the move on Friday, calling the recommendation "unwarranted" and "intended to tarnish the credibility of the church".
The council said the "Catholic church has a two-thousand year old history of sanctity and integrity in keeping the seal of confession even at the cost of lives and reputation of priests". It added that confession was one of the "basic concepts of Christian Churches" and the NCW recommendation violated Article 14, 21 and 25 of the Constitution.
Read full article
Countdown To
Elections Results
To Assembly Elections 2018 Results