Fodder scam: Jagannath Mishra's provisional bail extended till March 26
<p>Jharkhand High Court on Friday extended the duration of the provisional bail granted to fodder scam convict and ex-Bihar chief minister Jagannath Mishra till March 26.</p>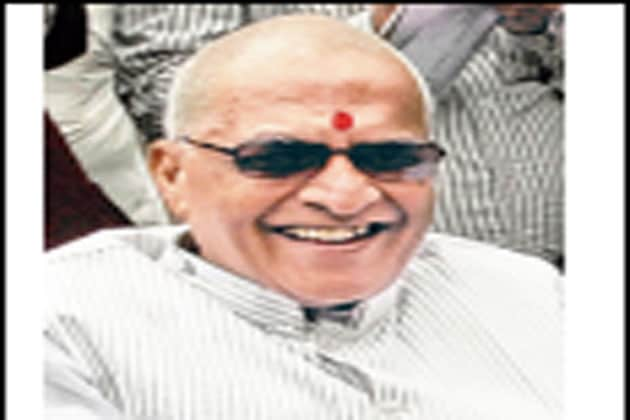 <p>Jharkhand High Court on Friday extended the duration of the provisional bail granted to fodder scam convict and ex-Bihar chief minister Jagannath Mishra till March 26.</p>
Jharkhand High Court on Friday extended the duration of the provisional bail granted to fodder scam convict and ex-Bihar chief minister Jagannath Mishra till March 26.
The bench of Justice RR Prasad allowed the extension plea petitioned by Mishra on medical ground.
Mishra, who was granted provisional bail on October 25 last year till January 8 on medical ground, is now under treatment at a hospital in Delhi.
Along with another ex-Bihar chief minister Lalu Prasad Yadav and 43 others, Mishra was convicted in the RC20 A/96 case on September 30.
He was sentenced to four years in prison by a special CBI court on October 3.
Get the best of News18 delivered to your inbox - subscribe to News18 Daybreak. Follow News18.com on Twitter, Instagram, Facebook, Telegram, TikTok and on YouTube, and stay in the know with what's happening in the world around you – in real time.
Read full article