GET Stock

Quotes



Food subsidy scheme: Himachal Pradesh demands wheat flour, not grain
<p><strong>New Delhi:</strong> Himachal Pradesh on Monday asked the central government to provide wheat flour in place of wheat grain under the National Food Security Act that will enable over 37 lakh people to get subsidised food grains in the state.</p>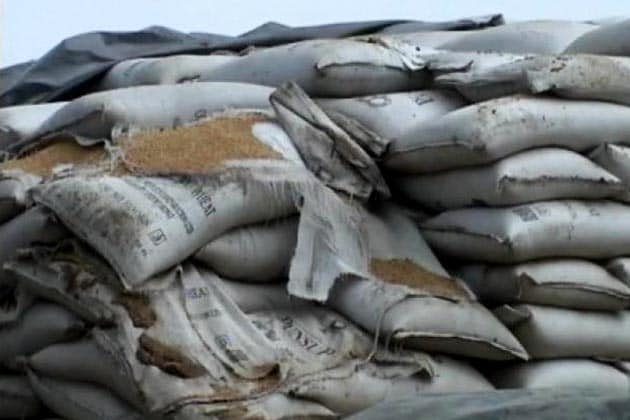 <p><strong>New Delhi:</strong> Himachal Pradesh on Monday asked the central government to provide wheat flour in place of wheat grain under the National Food Security Act that will enable over 37 lakh people to get subsidised food grains in the state.</p>
New Delhi: Himachal Pradesh on Monday asked the central government to provide wheat flour in place of wheat grain under the National Food Security Act that will enable over 37 lakh people to get subsidised food grains in the state.
Speaking at food ministers' conference in New Delhi, Food Civil Supplies Minister GS Bali said there were no grinding facilities in remote and rural areas of the state and the people were demanding wheat flour in place of wheat grain.
He said the state has to bear the entire expenditure of grinding wheat in order to provide to the beneficiaries.Z
"The state does not have sufficient funds for conversion of wheat grain into flour. We demand reimbursement of full expenditure," he said.
Himachal Pradesh launched the central government's scheme September 20. It became the fifth Congress-ruled state to start the central government's flagship social welfare scheme that entitles 67 percent of the population to monthly subsidised food grain.
Bali also sought central assistance for enhancing the storage capacity of food grains.
The minister said the state has food grain storage capacity for around 45 days only.
Also Watch

News18 Reel Movie Awards: Ratna Pathak Shah Bags Best Actor (Female) Award
Read full article