Forced Resignations Are Becoming Common in Pune's IT Sector
Many IT professionals said that due to fear of media exposure, the HR personnel had started adhering to a common procedure to sack employees.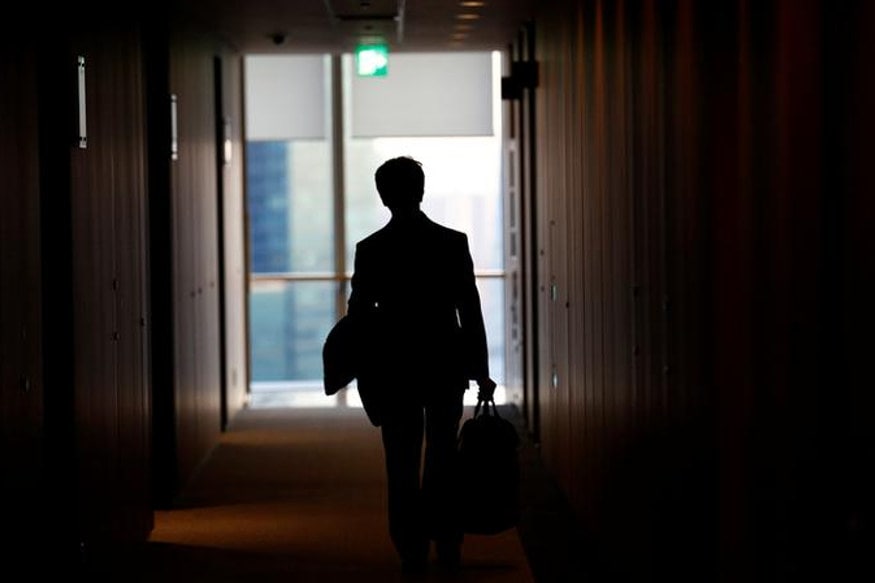 Representative image
Pune:
Days after a telephonic conversation between an employee and HR manager was leaked to the media, it is becoming increasingly clear that such threats are becoming routine.
Many IT employees have told CNN News 18 that the threats issued to them for resigning were barely subtle. They were told, they would have no future, their services will be terminated, and they will be blacklisted.
The pressure tactics too are very strong. From being surrounded by persons during a 'secure' HR meet, to being accompanied by security guards till the gate of the company soon after the employees resign, the psychological pressure and secrecy around the issue is baffling.
50-year old Rajeev Velarasan (name changed) currently lives under tremendous stress. An IT employee for two decades now, he finds it hard to cope with the sudden arm-twisting for tendering resignation.
He finds it hard to believe how his performance suddenly dipped to two stars from the usual four stars given to him for three of the four terms. "I am under tremendous pressure. My social life and family life has been affected," he tells News18.
Narrating his plight about how he was arm-twisted to resign, he said, "I was told, 'If you don't resign, you will face consequences. Your career will be spoilt. We will blacklist you. We will terminate you.' I was threatened. When I still put my foot down, they said, they will trigger my resignation from backend."
The ultimate threat after blacklisting and termination is that of triggering resignation through back-end channels.
"That means, they tender your resignation through back-end, without your knowledge. Since the office holds all the details of your account, they can easily do it. They don't keep you in the loop. They don't give you any details. On paper, it looks like you have resigned on your own," said a techie in Pune.
39-year old Veerbhadra (name changed) was also threatened similarly. "I was surrounded by four persons in a closed cabin. They asked me to resign. When I told them that the process was not transparent and not justified, I was threatened. They told me, they will terminate me. I kept asking for clarifications, they kept pressurizing me for a week. I knew that forced resignation is illegal. So I kept asking for details," he said.
Many IT professionals said that due to fear of media exposure, the HR personnel had started adhering to a common procedure to sack employees.
"The HR generally gives you a call saying they have to talk about something. Then, when you enter the meeting hall, you are either asked to keep your phone out, or you are made to switch it off. You are surrounded by four-five senior persons who brainwash you or pressurise you. They threaten you, coerce you. Many times, employees resign right then. During such instances, the security guards accompany those employees till the gate, so that they're not able to talk about their plight to anybody else. It is a nightmare," an employee said.
Psychiatrists say the IT industry has, for long, ignored mental health issues among its employees. These issues are triggered by the lifestyle generated by the industry, they say.
"We all know that IT employees in Pune are particularly at risk. They come from outstation. They don't have families here. They work in shifts. We all know what shifts do to the biological clock. Shifts can affect bodies, minds and moods. When the pressure of losing jobs is there, it adds to the problem. IT industry hasn't done a lot for its employees. Asking people to quit with a day's notice is hardly a policy. They should help in soft-landing," renowned psychiatrist Dr Soumitra Pathare told News18, adding that access to suicide websites must also be blocked.
| Edited by: Swati Sharma
Read full article
Countdown To
Elections Results
To Assembly Elections 2018 Results