The 10-day Ganesh festival, dedicated to the elephant-headed God, began in Mumbai and other parts of Maharashtra with focus on online darshan amid the coronavirus pandemic and looming threat of a third wave. The festival is celebrated across the country with religious fervour following all the Covid-19 protocol.
Today on the 9th day of Ganesh Chaturthi 2021, watch live aarti and puja from Mumbai's Siddhivinayak Temple below. Siddhivinayak Temple is one of the most popular religious sites not only for Mumbaikars, but also for millions of tourists visiting the city from various parts of the country and world. The morning Kakad Aarti takes place every Wednesday to Monday from 5.30 am to 6.00 am and evening aarti from 7:30 pm to 8 pm. On Tuesday, the Shree darshan starts at 3:15 am to 4:45 am, while the Kakad Aarti is held from 5 am to 5.30 am. The evening aarti is held from 7:30 pm to 8 pm.
WATCH LIVE AARTI AND PUJA FROM MUMBAI'S SIDDHIVINAYAK TEMPLE HERE EVERYDAY
https://youtu.be/Mwp5jLSpJYw
SEE SOME OF THE IMAGES POSTED BY SIDDHIVINAYAK TEMPLE OF SOCIAL MEDIA DURING GANESH CHATURTHI 2021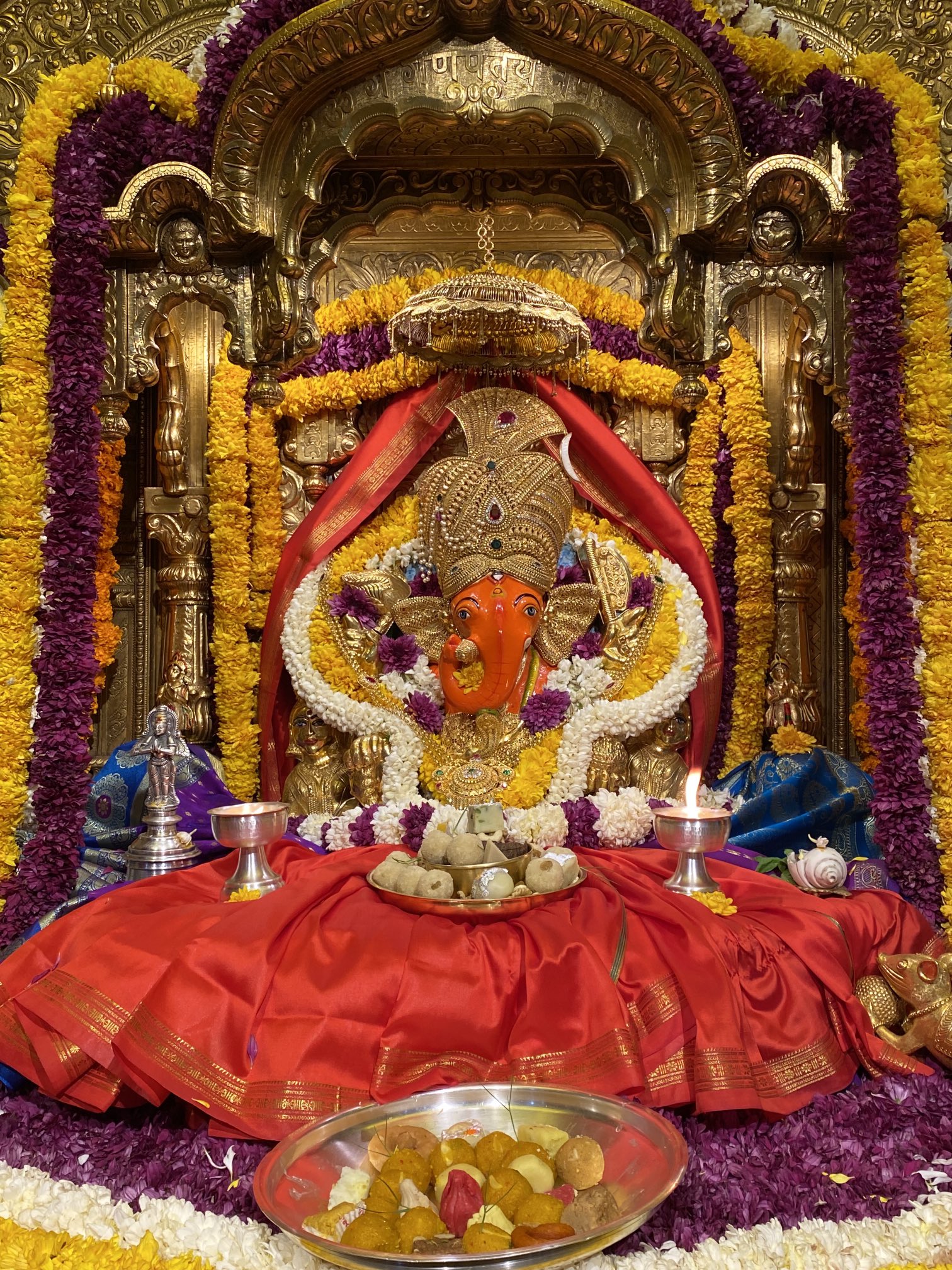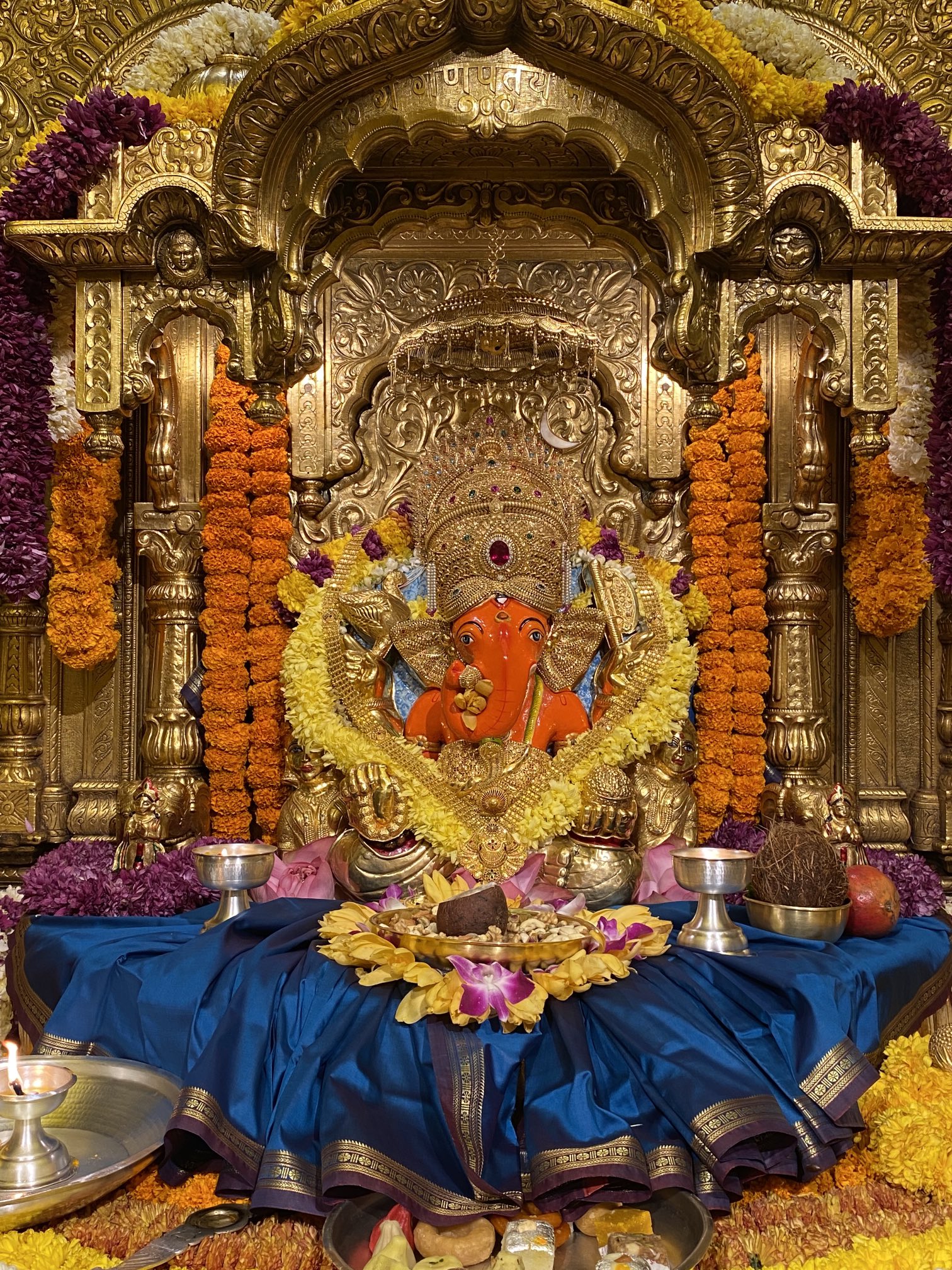 GANESH CHATURTHI 2021: MANTRA
Om Gan Ganpataye Namah
Om Ekadantaya Viddhmahe, Vakratundaya Dheemahi Tanno Danti
PrachodayatOm Hasti Pishachi Likhe Swaha
Om Shree Gan Saubhagya Ganpataye Var Varad Sarvajanam Me Vashmanya Swaha
Read all the Latest News , Breaking News and Ukraine-Russia War Live Updates here.