New Delhi: He came to Judah Hyam Synagogue in New Delhi for the last time. This time, he came draped in tricolour, fully ready for his final journey. Lieutenant General Jack Farj Rafael Jacob or just JFR Jacob was laid to rest at the New Delhi Jewish cemetery on a cold Thursday evening. Till his death on Wednesday, Jacob was the President of the same Synogauge.
Army jawans gave him a gun salute and the army officers placed a national flag on his body before it was lowered into his grave. The mourners joined the Jewish prayers, placed a fistful of soil on his body and touched his coffin.
General Jacob who was a lifelong bachelor had no family or relatives in India. The Army took care of him during his last days.
The Rabbi of Delhi, Ezekiel Isaac Malekar performed the Jewish rituals at his burial. He read out hymns from Jewish scriptures and led the funeral.
A few old friends and associates of Jacob were also present during his last journey. The BJP patriarch and an old friend LK Advani, Union Finance Minister Arun Jaitley, Ambassador of Israel to India, Army officers, diplomats and military officers from Israeli embassy and a few media photographers were present at the burial ground to bid General Jacob the final goodbye.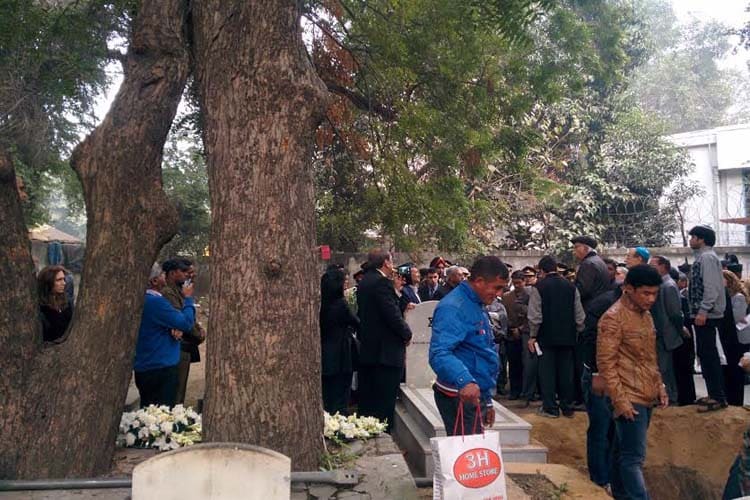 Both Advani and the Israeli ambassador spoke about General Jacob's immense contribution to India. One of his friends himself a retired Air Vice Marshal was flew down from Mumbai to say farewell to Jacob.
The Indian Jewish community in Delhi is so small. It has less than 50 members. The synogauge next to the cemetery has a following of less than 200 Jewish people including the Foreign diplomats, businessmen, professionals who live in and around New Delhi.
For all of them, Jacob's death was a personal loss. He was the most famous Jew in India. He was also the President of the Jewish community and their most powerful patron.
Such a miniscule community leads a very quiet life. Even their Synogauge is not visible from a distance. The board of synogauge on Humayun road near the elite Khan Market is covered by branches of trees and plants.
Even though he had no family members and relatives in India, Jacob refused to migrate to Israel saying that first he was an Indian and later a Jew. He often told the people that Israel was in his heart and India was in his blood.
As Israeli ambassador to India said Jacob was a proud Jew and a prouder Indian. A war hero of the 1971 Bangladesh liberation war, Jacob served his motherland with great distinction. First as an army officer and later as a Governor.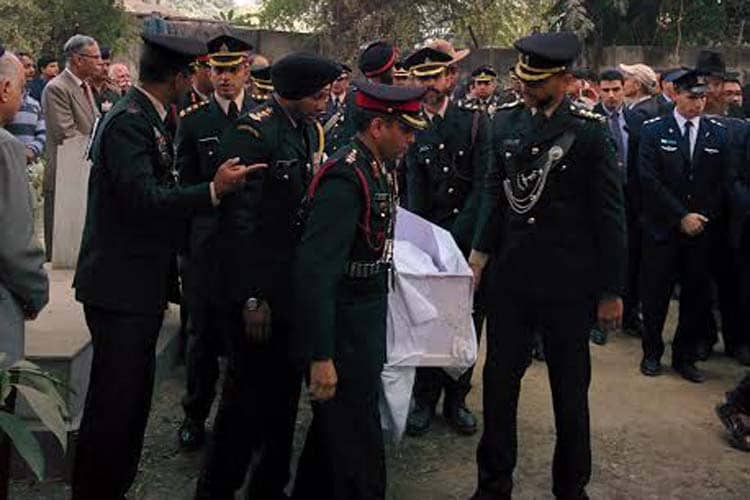 B'luru Riots: BJP MP Tejasvi Surya Says 'Mob Came Prepared For A Riot' | Brass Tacks | CNN News18
Jacob used to tell his visitors that he was born as an Indian, served his motherland with valour and courage and want to die as an Indian on the Indian soil. His wish came true. He was buried in his beloved motherland India surrounded by grateful countrymen, soldiers and Jews from abroad with the full military honours.
Goodbye General Jacob. India is indebted to you.