Govt Sitting on 97 Names While High Courts Face Shortage of Over One-Third Judges
Out of an approved strength of 1,079, high courts presently have a total working strength of 695 judges — short of 384.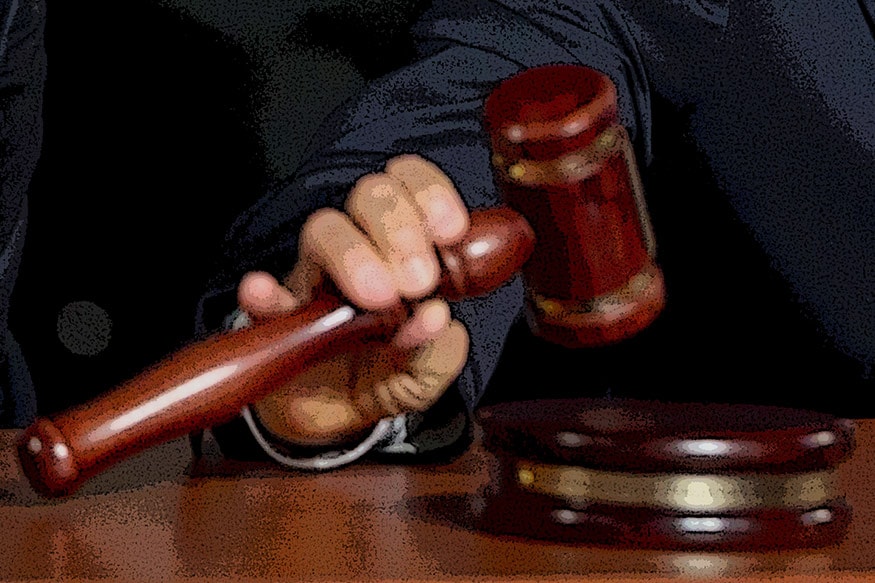 Image for representation.
New Delhi: The central government is currently sitting over 97 names for high courts, recommended by the collegium even as high courts are short of more than one-third of its judges.
Out of an approved strength of 1,079, high courts presently have a total working strength of 695 judges — short of 384.
According to an official data, 92 names are under consideration of the government after recommendations made by the Supreme Court and high court collegium for their appointment as high court judges.
These 92 names recommended by HC collegium include names reiterated and recommended by SC collegium.
In addition to these names, five other names recommended by SC collegium have been sent back by the government for reconsideration.
According to the Law Ministry, these names are under various stages of processing with the government as per the procedure prescribed in the Memorandum of Procedure (MoP).
In November, Centre for Public Interest Litigation filed a PIL in the Supreme Court for a direction to the Centre to notify appointment of those whose candidature for judgeship has been reiterated by the collegium.
Chief Justice of India Ranjan Gogoi had then assured that the issue will be addressed by him on the administrative side.
Although the government is bound by the recommendation of the collegium, there is no stipulation as to the time frame within which the government needs to clear them.
This loophole has given rise to several instances when the government attempted to defeat collegium recommendations by indefinitely sitting over the files.
In April this year, following his participation in the unprecedented press conference by the Supreme Court judges, Justice Kurian Joseph had written to then CJI Dipak Misra on this issue. He had written that "history will not pardon us if the court doesn't respond to the government's unprecedented act of sitting on the collegium's recommendation to elevate a judge and a senior advocate to the Supreme Court."
Justice J Chelameswar had also written to the CJI that the government sitting over the Collegium recommendations had become a norm and clearing them was an exception.
The issue regarding finalisation of the new MoP also remains in limbo. While the CJI and the Supreme Court Collegium has said the MoP was final at their end in the form of the latest draft, the government has not notified it on the ground that they have written back to the court registrar last year asking for a reconsideration of the collegium's views on its final draft.
| Edited by: Nitya Thirumalai
Read full article
Countdown To
Elections Results
To Assembly Elections 2018 Results