'Guzaarish' is my happiest film, says Bhansali
Sanjay Leela Bhansali is all set to direct his new film 'Raam Leela' which has Kareena Kapoor in the lead.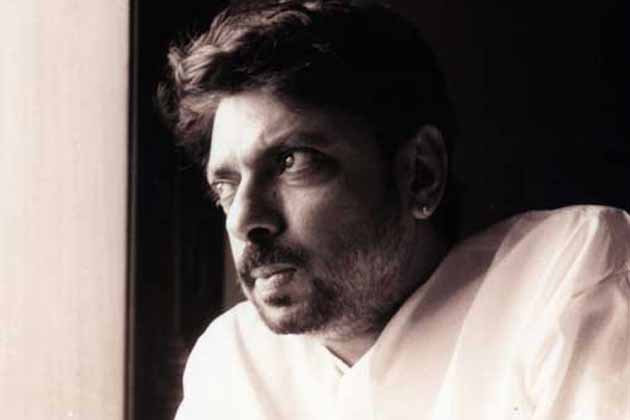 Sanjay Leela Bhansali is all set to direct his new film 'Raam Leela' which has Kareena Kapoor in the lead.
Mumbai: He's back in his element, ready again to play around with his palette and his melodies. So far he's been busy, checking out his sister Bela Sehgal's film trailer, discussing the hoardings for his upcoming production and figuring out a new TV show.
But when Sanjay Leela Bhansali walks into the room dressed in all white kurta-pyjama, you know he's ready to talk about all the things that lie ahead, namely his next directorial venture, 'Ram Leela', that will go on the floors very soon. Excerpts from an interview:
So what's going on with you? Taking production too seriously?
(Laughs) It's been a hectic but extremely exciting time. I love producing different kinds of films; there was My Friend Pinto, then Prabhudeva's film, now my sister's directorial debut next month and now a fiction TV show. I like playing producer. If I love the story setup, I don't interfere in the way that film will pan out. Then my role only is to help the director find the confidence and stimulus to do better.
What about your own film then?
In all the chaos, I have to ensure that I get at least four-five hours a day for my own film. The film will go on the floors in mid-July. After Black, Saawariya and Guzaarish, it's a film where I will get back into the mad space and colourful vivacity of Hum Dil De Chuke Sanam and Devdas.
This will be the first time you will work with Kareena. How will it be after working so long with Ash?
Oh, Ash and I have been really close for years. She understands me so well, sometimes she'll get the message just from the flick of my eye. I can tell when she's uncomfortable. I'll miss all that. But on the other hand, Kareena and I have been itching to work together for a really long time. It just never happened. She's a powerhouse of talent. Ranveer is also very spontaneous. I'm composing for it myself, like I did for Guzaarish. It's a full-on earthy elaborate film; there are 11 songs in it, seven of which I have already recorded!
You faced a lot of flak for Guzaarish. Has it made you wary as a filmmaker?
Not at all. Guzaarish is the happiest film I made. It changed the entire course of my life. To my mind, Saawariya was a sadder film than Guzaarish or Black. It was a love story told differently. If I hadn't gone to direct Padmavati (the opera) in Paris, I believe it'd have taken me a long time to get over the failure of Saawariya. I was disappointed with these films' failure but not heartbroken. I won't say that people didn't get it. They were probably not affected by these films as much I wanted them to.
Get the best of News18 delivered to your inbox - subscribe to News18 Daybreak. Follow News18.com on Twitter, Instagram, Facebook, Telegram, TikTok and on YouTube, and stay in the know with what's happening in the world around you – in real time.
Read full article