Hackers Take Control of Ryan International's Websites, Post Tribute to Murdered Student
The hackers posted a photo of the boy along with the message, "you may be gone but you will never be forgotten."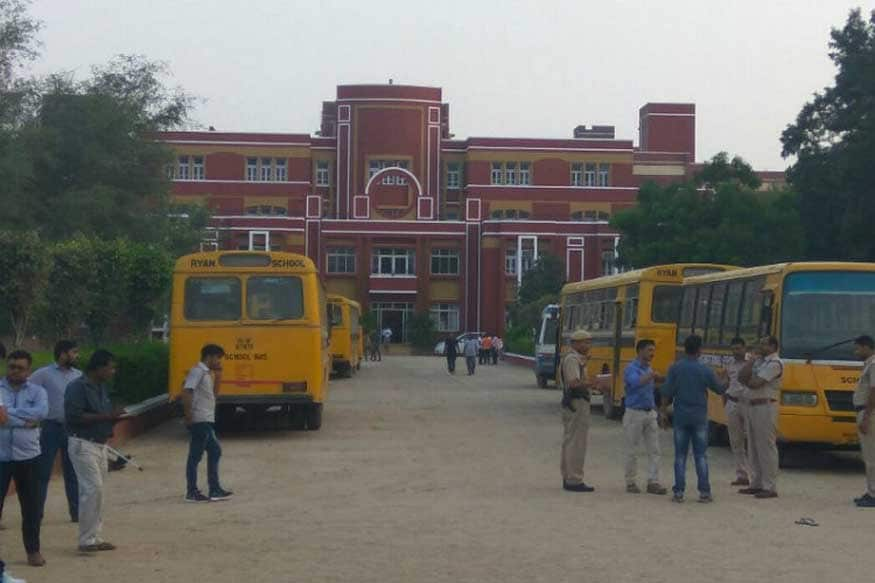 File photo of Ryan International School, Gurugram.
New Delhi: A team of hackers, who call themselves Kerala Cyber Warriors, on Wednesday took down several websites linked to the Ryan International Group, which runs a chain of schools including the one in Gurugram where a 7-year-old student was murdered on Friday.
The hackers said they had targeted the school's websites as a tribute to the victim. They posted a photo of the boy along with the message, "you may be gone but you will never be forgotten."
The group hacked four websites. At the time of filing the report, however, the group's main website was back up and seemed to be functioning normally. It is not clear how long the websites were down.
The hack came on the same day when the Bombay High Court granted relief to Augustine Francis Pinto, founder of the Ryan International School and his wife Grace Pinto, managing director of the group in connection with the murder.
In a message to the school management, the hackers said they demand justice for the boy who died because of the "school's negligence." They criticised the management for alleged security lapses like no background checks, non-functioning CCTV cameras, allowing vendor staff like bus drivers and conductors into the school building and allowing others to share the students' washroom.
They signed off by saying "education is not a business" and left a warning message at the end - expect more such action from them in the future.
A Class II student's throat was, allegedly, slit by a bus conductor in the school's washroom on Friday. Apart from the conductor, two top officials of the school's management – the legal head and the human resources head - have been arrested so far.
Gurugram police is also looking into the role of the school's top management and questioned all the teaching staff for several hours on Wednesday. Police commissioner Sandeep Khirwar on Monday had said that acting Principal Neerja Batra was also detained and is likely to be arrested soon.
| Edited by: Aakarshuk Sarna
Read full article