GET Stock

Quotes


Powered by


Here's How the 'King of Good Times' Became an 'Absconder'
Here is a look at the timeline of events in the Mallya's loan default case.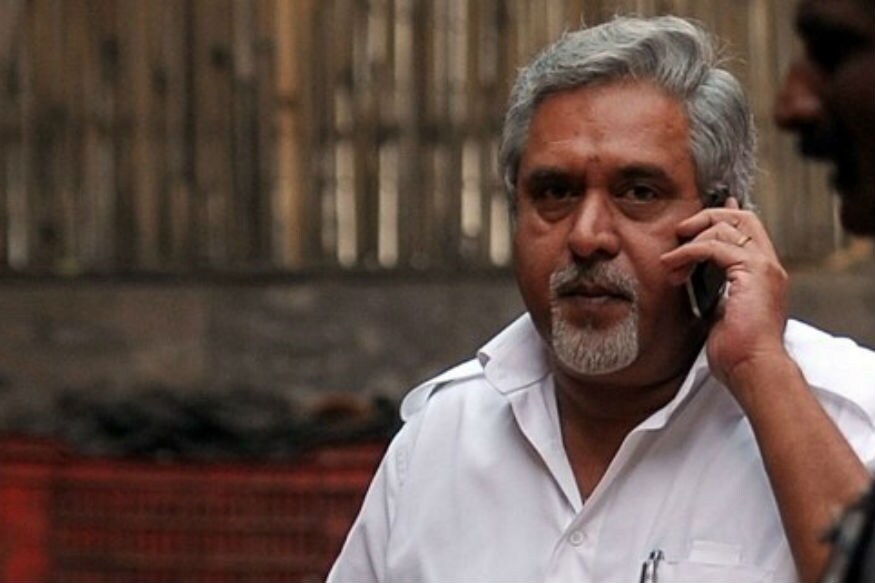 File photo Vijay Mallya.
Liquor tycoon Vijay Mallya, who is wanted in India on loan defaults to several banks, is appearing today before Westminster Magistrates' Court in London for his extradition case hearing. The 61-year-old, former chief of the now defunct Kingfisher airlines, has been out on bail since his arrest in April and will on Tuesday find out the timetable to be set by the judge to hear the arguments for and against his extradition in what is referred to as a "case management hearing".
Here's a look at how Mallya, known as for his flamboyant lifestyle, went from 'The King of Good Times' to an absconder:
MAY 2005:
Kingfisher Airlines starts operations
JUNE 2007:
Kingfisher Airlines acquires deccan airlines
NOV 2010:
Banks recast Kingfisher Airlines debt
DEC 2011:
Mumbai International Airport seeks payment of Rs 90 crore dues
DEC 2011:
Kingfisher Airlines accounts frozen for non-payment of Rs 70 crore
OCT 2012:
Partial lockout at Kingfisher Airlines, staff go on strike
DEC 31, 2012:
Kingfisher Airlines loses flying license
AUG 2014:
CBI probe against IDBI and Kingfisher Airlines
JUL 2015:
CBI registers case against Mallya and Kingfisher Airlines
OCT 2015:
CBI conducts searches at Mallya's office
DEC 2015:
CBI questions Vijay Mallya in the loan default case
MAR 2016:
Mallya leaves India, shifts to UK
JAN 23, 2017:
CBI arrests former IDBI Chairman Yogesh Aggarwal, 8 others
JAN 24, 2017:
CBI files charge sheet in the case related to the Rs 900 crore loan in favor of Kingfisher Airlines in violation of rules
FEB 10, 2017:
India requests UK High Commission for Vijay Mallya's extradition
FEB 28, 2017:
Court allows Enforcement Directorate to attach Mallya's assets worth Rs 4,200 crore
MARCH 1, 2017:
Finance Minister Arun Jaitley travels to UK, Prime Minister Theresa May breaks protocol to meet him, Mallya's extradition among the issues discussed
MARCH 18, 2017:
A Mumbai Court issues a non-bailable arrest warrant and an extradition order against Mallya in a service tax default case
MAR 25, 2017:
UK authorities start legal process to extradite Mallya to India
APRIL 8, 2017:
Mallya's Kingfisher Villa sold for Rs 73 crore to actor Sachin Joshi
APRIL 12, 2017:
A Delhi court issues an open ended non-bailable warrant against Mallya for evading summons in a FERA (Foreign Exchange Regulation Act) violation matter
APRIL 18, 2017:
Scotland Yard arrests Vijay Mallya for his extradition to India; loan default of over Rs 9,000 crore among several cases against him. He is released on bail almost immediately
Also Watch
Read full article