Hearing in Kulbhushan Jadhav's Case at International Court of Justice to Start on Feb 18
The International Court of Justice will start hearing India's appeal against Pakistan's verdict to execute former Naval officer Kulbhushan Jadhav from February 18 to 21 next year.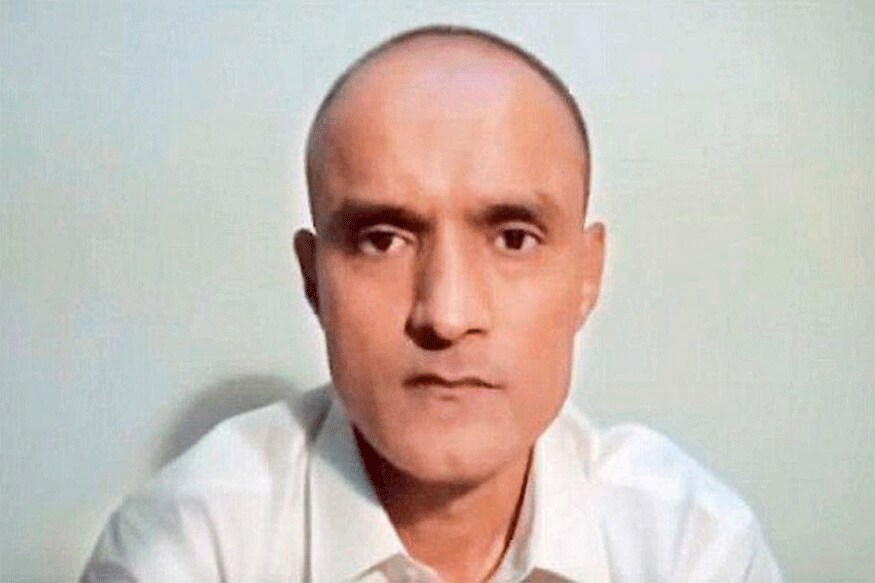 File photo of former Indian naval officer Kulbhushan Jadhav. (Photo: PTI)
The Hague: The International Court of Justice (ICJ) will hold public hearings in the Kulbhushan Jadhav case from February 18 to 21 next year at The Hague, a statement issued by the principal judicial organ of the United Nations said Wednesday.
Jadhav, 47, was sentenced to death by a Pakistani military court on spying charges in April 2017. India moved the ICJ in May the same year against the verdict. The world court has halted Jadhav's execution on India's appeal pending the final verdict by it.
Both India and Pakistan have already submitted their detailed pleas and responses in the world court.
"The hearings will be streamed live and on demand (VOD) in English and French on the Court's website as well as on UN Web TV, the United Nations online television channel," said the press release issued by the ICJ.
Pakistan says its security forces arrested Jadhav from Balochistan province in March 2016 after he reportedly entered the country from Iran.
In its submission to the ICJ, Pakistan had stated that Jadhav is not an ordinary person as he had entered the country with the intent of spying and carrying out sabotage activities.
India denies all the charges and maintains that Jadhav was kidnapped from Iran where he had business interests after retiring from the Navy and that he has no links with the government.
| Edited by: Sanchari Chatterjee
Read full article