New Delhi:
A 14-hour long ordeal came to an end for passengers of Delhi-Kolkata Air India flight from Kolkata after their plane landed in the capital on Monday morning.
Air India 701 landed in Delhi at 8:55 am on Monday morning, close to 14 hours after its scheduled arrival. A technical snag had grounded the Kolkata-Delhi flight of Air India on Sunday evening.
Pakistan High Commissioner Abdul Basit, who was also aboard the flight was shifted onto a different plane and flew to Delhi along with 50 other passengers on Sunday evening.
The drama unfolded on Sunday evening when the flight was delayed due to a technical snag at 7:15 pm. The passengers were repeatedly told that engineers were looking into the snag.
The passengers were served refreshments at 8 pm at the time of dinner. Pakistan High Commission officials on board left the plane to take another flight.
All the passengers were deplaned at 10 pm and were transported to the terminal where there was no Air India official to attend them.
Agitated passengers protested for two hours against the apathy of the airlines.
The ruckus failed to abate as there was no news of either the crew nor the pilots in the new plane.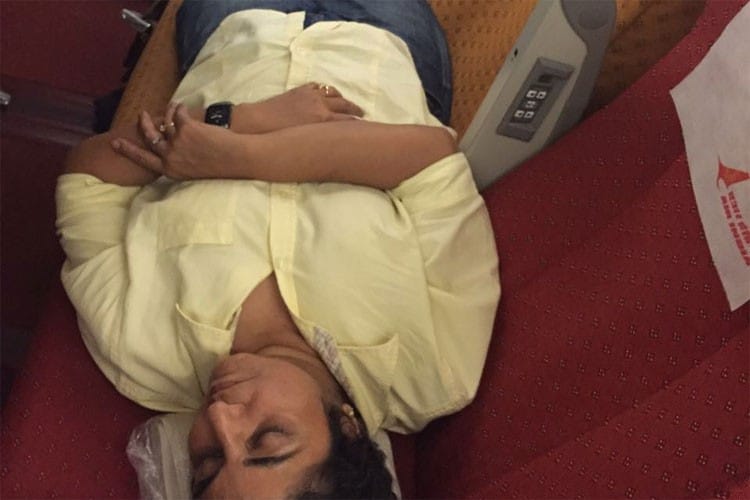 Senior citizens, children and female passengers were the most affected.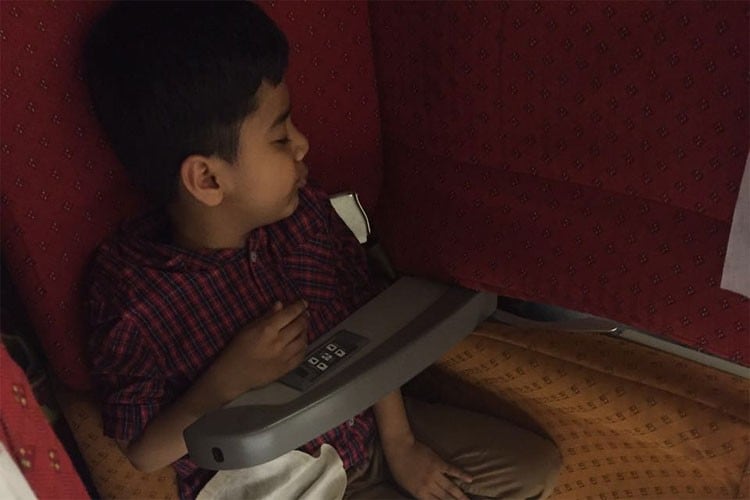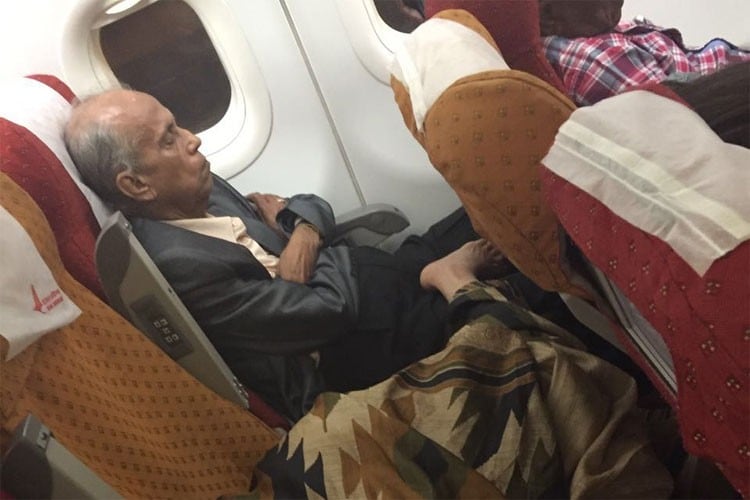 However, before the flight took off, there were angry protests with passengers accusing Air India of giving special treatment to CPM leader Sitaram Yechury who arrived on Monday morning to board the flight.
The remaining passengers, who finally took off on Monday morning, were shifted to another aircraft on Sunday but it did not take off as there was no crew including the pilot were available.