Reward Bachelors Like Me, Snatch Voting Rights of People With More Than 2 Children, Says Ramdev
In April, yoga guru Baba Ramdev had said one of main the reasons for his successful and happy life is bachelorhood.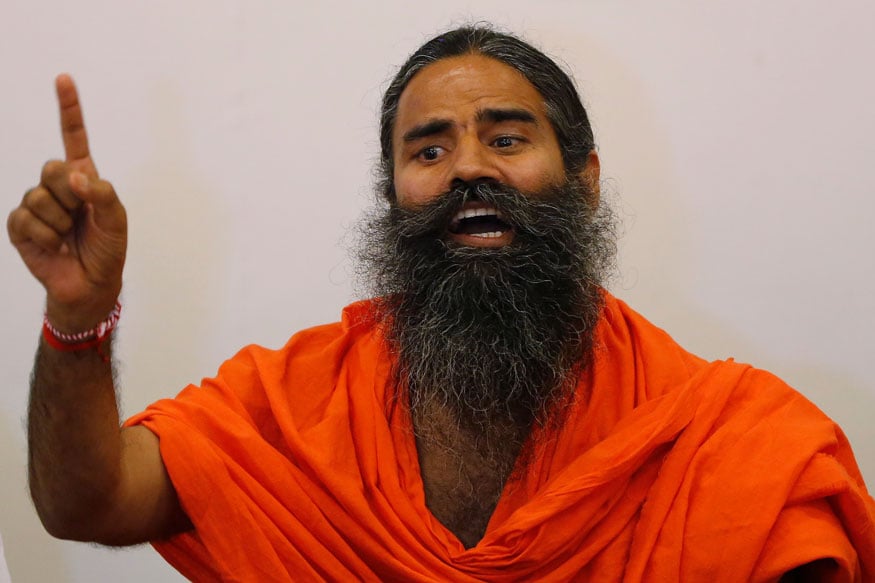 File photo of Baba Ramdev.
New Delhi: Yoga guru Baba Ramdev on Sunday said people who practice bachelorhood should be bestowed with a special honour and those who give birth to more than two children should be made to give up their voting rights.
Addressing a gathering at Patanjali Yogpeeth, the 52-year-old said while the ancient vedas allow one to have up to 10 children, it is not the right thing to do anymore due to ever increasing population.
"Is desh me Jo hamari tarha se vivah na kare unka vishesh samman hona chahiye, aur jo do se zyada santaan paida kare unko voting rights nahi dena chahiye. (In this country, those who, like me, choose to not get married should get a special honour, and those who have more than two children should be made to give up their voting rights)," he said.
In April too, Ramdev had credited his successful and happy life to his singlehood. "If I had children, they would have staked claim for Patanjali… I feel the God has saved me. I have made no mistake, or like in case of (former UP Chief Minister) N D Tiwari, someone would come up (claiming to be his son)… You don't require wife and kids to become happy. I am always smiling," the yoga guru had said while addressing an audience at Goa Fest.
Read full article