GET Stock

Quotes


How One Punjab National Bank Employee Siphoned Off Rs 11,360 Crore from a Mumbai Branch
Punjab National Bank (PNB) has cautioned other banks about the modus operandi of the Rs 11,360 crore scam.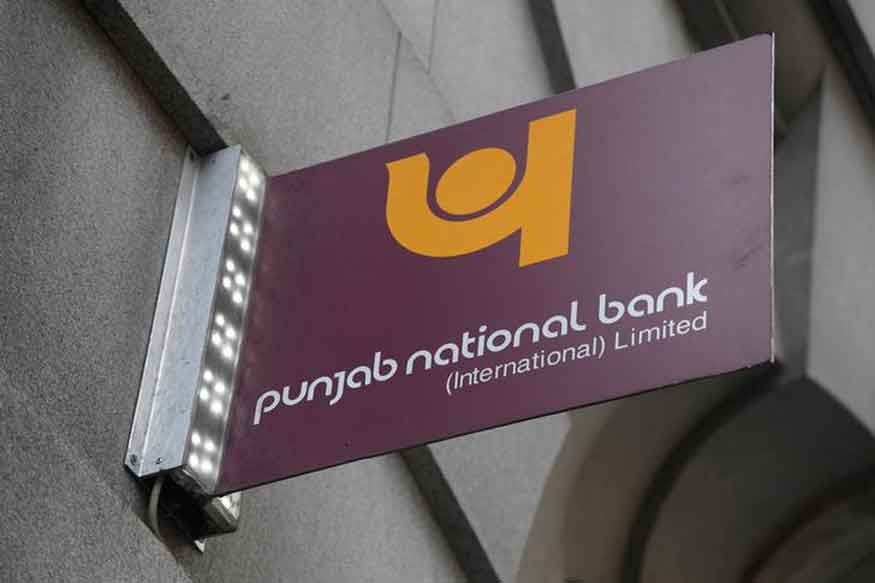 File photo of Punjab National Bank.
New Delhi:
After what may be the biggest con in the history of corporate banking in India, Punjab National Bank (PNB) cautioned other banks about the modus operandi of the Rs 11,360 crore scam.
"It has been reported through a preliminary investigation that the suspected fraud has been carried out by the perpetrators in collusion with the staff of one of our branches in Mumbai," said the second-largest state-run lender in a letter written to private and public sector banks as well as foreign lenders.
Modus operandi
The letter by PNB said it was found through the SWIFT trail that one unauthorised junior-level official fraudulently issued Letters of Undertaking (LoUs) on behalf of some companies belonging to Nirav Modi Group.
Society for Worldwide Interbank Financial Telecommunication (SWIFT), the global financial messaging service used to transfer millions of dollars internationally, was primarily used to bypass the core banking system (CBS) which processes daily banking transactions.
It was a ploy to avoid immediate detection as the SWIFT messages used to raise overseas credit were not readily available in PNB's FINACLE software system.
An LoU is an assurance given by a bank to another as a security to meet liabilities on behalf of a customer. LoUs used in international banking transactions are similar to a letter of credit or a guarantee.
Similar tactics was used by the same official for companies belonging to Gitanjali Gems promoted by Mehul Choksi.
How was the fraud unveiled
PNB in its letter revealed that the fraudulent act was found out when subsequent to superannuation of the official, the same companies again approached the branch for availing Letter of Undertakings (LoUs).
Who is Nirav Modi
Nirav Modi is a jewellery designer by profession and the founder of $2.3 billion Firestar Diamond. Born into a family of diamond merchants, Modi made it to the Forbes' list of billionaires in 2013, ranked 86 out of 100 Indian billionaires
Modi happens to be the nephew of Gitanjali Gems owner Mehul Choksi, who was booked along with him in the first PNB fraud case.
According to latest development, the Enforcement Directorate (ED) has registered a money laundering case in connection with the Rs 280-crore cheating. The agency filed the case under the Prevention of Money Laundering Act (PMLA) after going through a CBI FIR filed early this month.
How will this affect other banks
Experts are of the opinion that the fraudulent transactions at PNB shall adversely affect the books of other lenders as well. Other banks might also be under the scanner for similar fraudulent practices.
The impact of the PNB fraud will spill over to counter parties (lenders), hit their asset qualities and increase provisions for bad loans. Most bankers said the entire liability would fall on PNB since the letters of understanding (LoUs) availed by Nirav Modi's companies were issued on behalf of the bank's Mumbai branch. Some banks, however, have direct exposure to Nirav Modi's companies, though they have been standard assets so far.
According to a PTI report, the CBI has now started investigating a number of jewellery companies, which could be a cause for concern for banks.
"Four big jewellers, Gitanjali, Ginni, Nakshatra and Nirav Modi, are under scanner. The CBI and the Enforcement Directorate are looking at their arrangements with various banks and the end use of money," said PTI quoting a senior official of a public sector.
How bad will the PNB suffer
According to PNB's complaint to CBI, the LoUs were issued for the Hong Kong branches of Allahabad Bank and Axis Bank. As a result, PNB will have to settle the LoUs with these branches.
While the exact share of PNB's liability is unknown, markets have already been impacted. The PNB stock fell 9.81% on Wednesday to close at Rs 145.80 per share, and investors lost over Rs 3,000 crore in a single day.
In case the bank is unable to trace back the money from the accused firms, it may have to set aside higher provisioning in the next few quarters.
Also Watch
| Edited by: Mayur Borah
Read full article