How to crack SBI Clerk Mains Exam 2018
Some comprehensive tips to crack the examination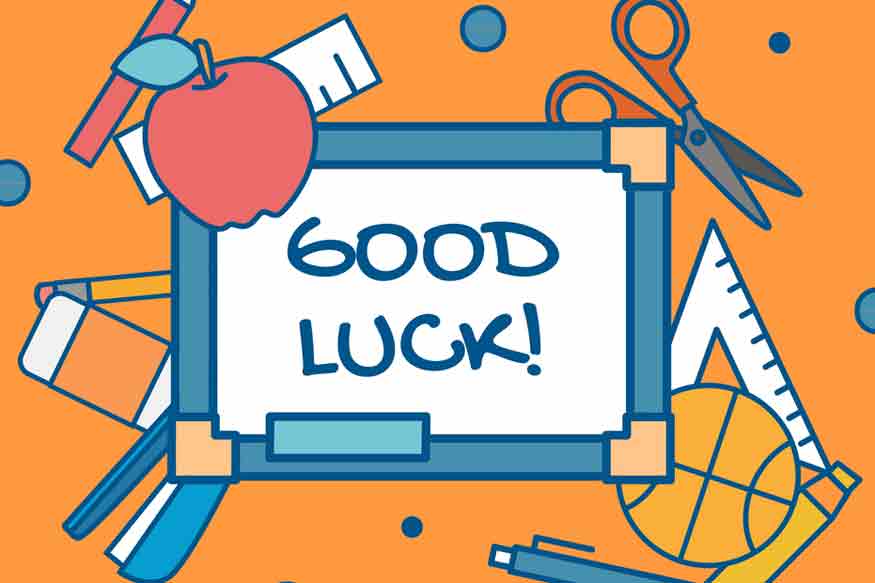 (Image: News18.com)
The SBI Clerk Mains exam is right around the corner and will be conducted on Sunday, 5th August, 2018.
To nail the exam the first step is to understand the exam pattern thoroughly which consists of 4 sections namely General/ Financial Awareness; English; Quantitative Aptitude and Reasoning/ Computer Proficiency totaling 200 marks. Candidates are given 160 minutes (2 hours 40 minutes) to attempt the Mains Exam that comprises 190 questions.
Going through the previous years' question papers along with the question papers of the various other bank exams is immensely helpful in understanding the exam pattern, testing your knowledge as well as mastering time-management.
The section of general/ financial awareness comprises questions based on current affairs pertaining to financial and economic issues, state general knowledge, banking issues and awareness.
The English section consists of close test, para jumbles, comprehension, spotting the error, sentence improvement, etc.
The Quantitative Aptitude section has questions related to topics like data interpretation, number series, quadratic equations, average, profit and loss, etc.
The Reasoning and Computer Aptitude tests seating arrangement, syllogism, knowledge of MS Office, of the candidates.
In the remaining two weeks, you must build a strategy to ace the SBI Clerks Mains Examination 2018.
Allot a 3-4 days for proper full length revision to each of the 4 sections. Devote more time to your weaknesses and revise your strong topics effectively. In addition, do not start studying a new concept unless absolutely necessary and just focus on the concepts studied earlier and devote more time to revision and brushing up those concepts.
Also, try and solve one or two mock tests every day and most importantly time yourself during the mock test. Analyze the mistakes committed and rectify them.
Revise static GK along with basic banking knowledge and terms which have been in the news. Also, revise the relevant current affairs that have occurred in the last 6 months.
While studying reasoning, write down the important formulae at one place so as to make the last minute revision easier.
Do not ignore the English portion; along with practicing questions on English and mock tests also revise the basic rules of English language.
Pay attention to computer basics, along with studying the concepts like memory, hardware and software, shortcut keys, etc. don't forget to practice it on your computer or laptop.
'Practice makes a man perfect', so take as many mock exams as you can till the final exam day.
Good luck!
Read full article