How to Survive A Job Loss
Here are a few tips to prep you for the worst and survive job loss.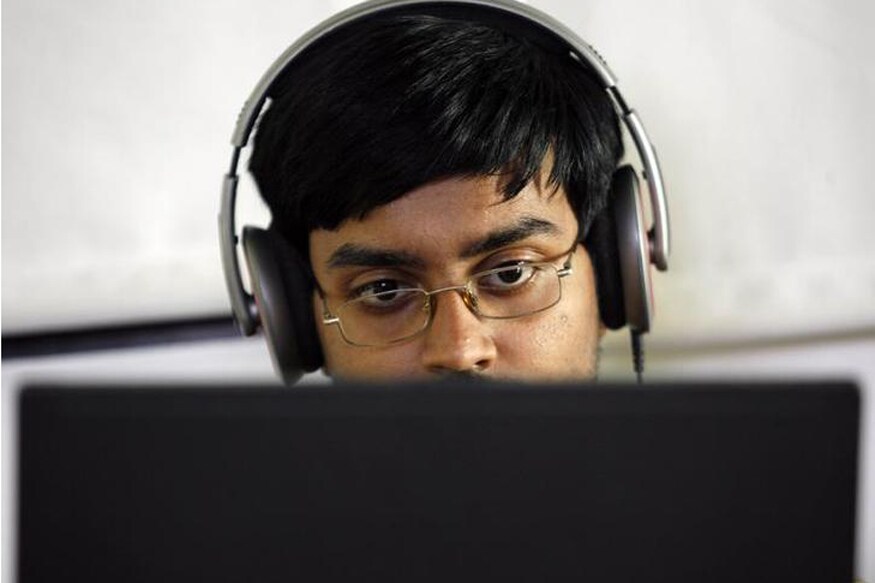 Image for representation only/Reuters
Due to slow down of projects and trade policy changes in the global market, many companies from different sectors are adopting layoffs, while the start-up culture in India is paving way to hire and fire strategy. What if you lose your job under such circumstances? Here are a few tips to prep you for the worst and survive job loss:
1. Monthly budget
Keep a track of all your monthly expenditure and categorize them into either necessary expenditure or avoidable expenditure i.e. expenses that can be postponed or avoided for a few months. The expenses that fall under avoidable expenditure can be avoided so try your best to do so.
Allot a certain budget for different things and do not go beyond that budget.
Check whether your savings are enough to keep you going the way you are and use only the savings / emergency fund at this time. Also don't be in a hurry to pay off your loans and debts, only pay the bare minimum amounts or EMIs. Stop any spending of money, that you can.
2. Do Not Keep Cash & Use Cash Prudently
When out of a job, it is better to not keep too much cash with yourself and restrict payments via Debit Card only. As soon as you make any purchase with Debit Card, you instantly get a message about the balance in your account. This would keep your expenses in close scrutiny.
3. Restrict Shopping
Till the time you don't get back on your feet and are earning a regular income, you should refrain from spending any money on luxuries like vacations, gadgets, vehicles, etc. as well as restrict shopping to just necessities.
4. Don't withdraw from any pension or PF accounts
Unless there is an absolute emergency, resist withdrawing money from any of the pension/PF accounts, the tighter your financial position is, more motivated you are towards getting a job faster.
5. Go Job Hunting
Start looking for a permanent job however till you're full-time employed get a part time job. Start working as a freelancer till the time you land a good full-time job.
6. Avoid Personal Loans
Do not give in to taking a personal loan easily. The bank processing charges and high interest rates will burn hole in your pocket. It is better to obtain a gold loan and pay monthly interest only till the time you are out of job. Once you have a job in hand, you can just payback your loan and get your gold released.
Get the best of News18 delivered to your inbox - subscribe to News18 Daybreak. Follow News18.com on Twitter, Instagram, Facebook, Telegram, TikTok and on YouTube, and stay in the know with what's happening in the world around you – in real time.
| Edited by: Huma Tabassum
Read full article