HRD Ministry Plans to Give Undergraduate Courses a Professional Edge
According to Human Resource Development Minister Prakash Javadekar, the courses "will offer a new degree option".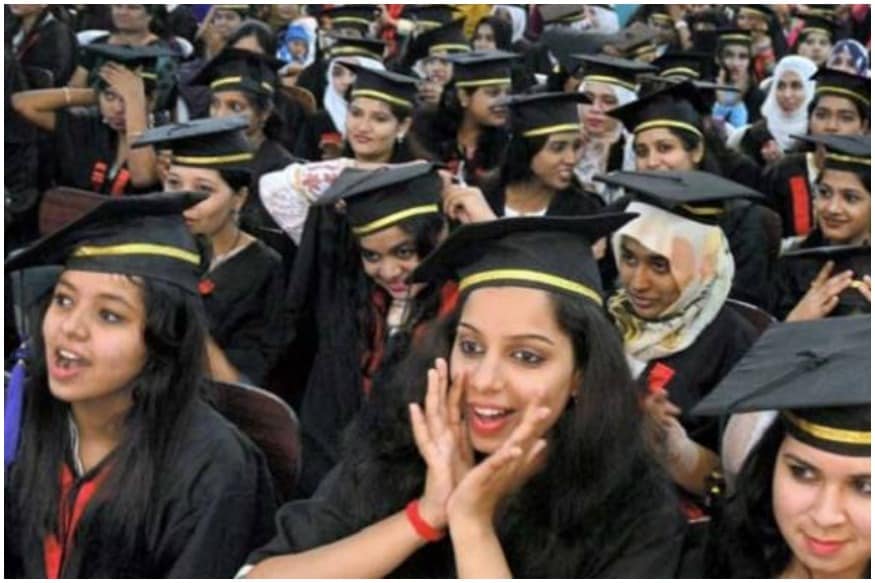 Representational Image. (PTI)
New Delhi: The government is working on a new concept to link employability with graduate education.
In a concept which is a departure from the existing general graduate courses available in different streams of Arts, Science and Commerce, the Human Resource Development ministry has proposed BA (Professional), BSc (Professional) and BCom (Professional) courses.
According to Human Resource Development Minister Prakash Javadekar, the courses "will offer a new degree option".
Confirming the concept, the source in the ministry said, "The government felt the need to come up with this course only to improve the employability of students in the higher education system. There will be changes in the curriculum and that will be finalised by the University Grants Commission for which an expert committee is being constituted."
To ensure that the courses have industry linkages, the 'Sector Skill Councils' will be engaged with.
These councils look into the job roles other than academic faculty in universities and colleges and teacher qualification in school education. They work on developing skill competency standard and qualifications.
For further engagement with the councils, the HRD ministry is in discussion with the ministry of skill development, News18.com has learnt.
The curriculum, teachers' education and other aspects of this education will be prepared according to the expert report. It will also ponder on exceptions and high priority areas for professional graduation degree.
"The areas shall be where there is a demand in the market. It would be decided as per the expert report. The professional course has been conceptualised to give both normal education and a certificate in skill, which will help in improving employability," said the source.
Javadekar shared this view while discussing the four years of achievement and highlighted that "33 new initiatives have been taken by the government to strengthen education sector in last four years; 141 universities, 14 IIITs, seven IIMs, seven IITs, 103 new Kendriya Vidyalayas and 62 new Navodaya Vidyalayas opened".
Get the best of News18 delivered to your inbox - subscribe to News18 Daybreak. Follow News18.com on Twitter, Instagram, Facebook, Telegram, TikTok and on YouTube, and stay in the know with what's happening in the world around you – in real time.
Read full article