Hrithik staying off Mumbai this Diwali
The actor is worried about the rising pollution and his son's bronchial problem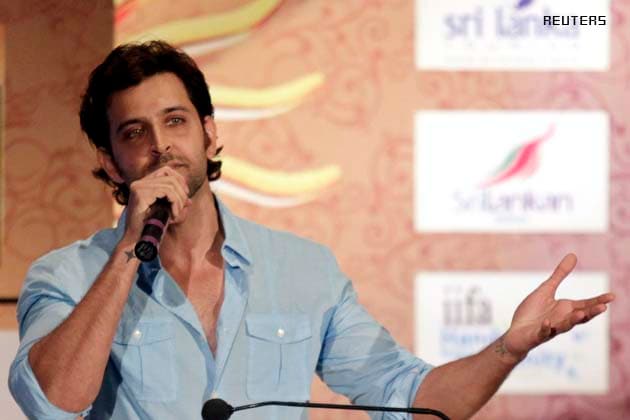 The actor is worried about the rising pollution and his son's bronchial problem
Mumbai: Actor Hrithik Roshan has decided to celebrate this Diwali with family out of Mumbai to avoid cracker pollution, fretting bronchial problem of his son.
"Diwali I am celebrating hopefully not in Mumbai because I have problem with the pollution and my son has a bronchial problem," Hrithik told in an interview.
The actor who plays a paraplegic patient in director Sanjay Leela Bhansali's forthcoming film Guzaarish has off late realised that cracker fumes are unhealthy and wishes Diwali was celebrated without polluting the atmosphere.
"I hope there was a better way to celebrate Diwali, without polluting the atmosphere. I used to rejoice and buy crackers of Rs.10,000, but now I realise that this is not the best thing to do. It's dangerous and bad for health," said Hrithik.
Asked if he has planned to flee abroad, he said, "No, no, to places close by. Maybe to places like Panvel or Lonavala."
Get the best of News18 delivered to your inbox - subscribe to News18 Daybreak. Follow News18.com on Twitter, Instagram, Facebook, Telegram, TikTok and on YouTube, and stay in the know with what's happening in the world around you – in real time.
Read full article