Hrithik to launch 'Krrish 3' accessories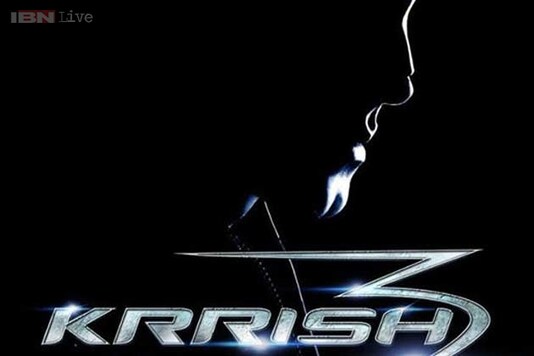 Mumbai: Jewellery designer Farah Khan-Ali has collaborated with her brother-in-law and movie star Hrithik Roshan to create an exclusive line of silver jewellery and accessory line for 'Krrish 3'.
Starring Hrithik, Priyanka Chopra and Kangana Ranaut, 'Krrish 3' is coming out on November 1.
The products will be available on Farah Khan Fine Jewellery Portal starting Saturday and includes Krrish bands, Krrish mobile charms, Krrish pendants, chains, pins and Krrish power masks.
Talking about the collaboration, Farah said: "The motivation behind it was Hrithik, who himself has over come his personal obstacles to be a public figure and inspire people to achieve success irrespective of hurdles."
"It is an inspirational piece of jewellery, and my designs have always reflected a deeper thought and this time it's no different. We want people to wear these to give them strength, to give them courage to do the right thing in life... There is a Krrish in all of us," she added.
Hrithik also feels that 'the values that define Krrish have by far, had the biggest impact on my life'.
"It's more than just a character or a movie to me. Krrish is a symbol of courage, strength, power and harmony. It's not just about the cape or the mask; it's a mental stance! Anyone can be a superhero, once we recognise the values he lives by; all we have to do is decide," he added.
The pieces in the collection are priced between Rs 2,500 and Rs 6,000.
Next Story