Hyderabad-Bound Jet Airways Flight Makes Emergency Landing in Indore After Engine Glitch
All 96 passengers on board were reported to be safe.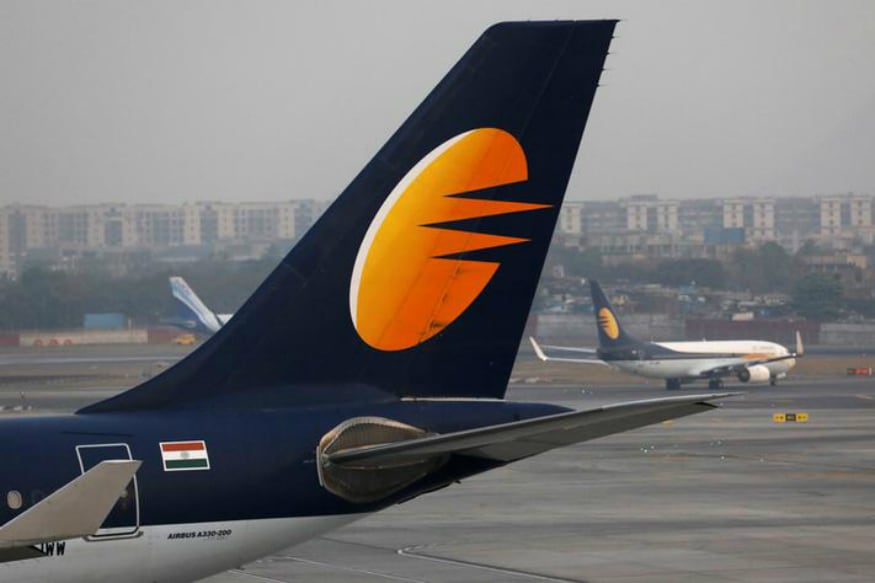 Representative image/Reuters
New Delhi: A Hyderabad-bound Jet Airways flight with 96 passengers on-board made an emergency landing at the Indore airport after the plane's engine developed a technical glitch on Sunday afternoon.
All passengers were safely evacuated, the ANI reported.
Only last week, Jet Airways made headlines when 30 passengers on the airline's Mumbai-Jaipur flight suffered nasal and ear bleeding and headache due to low pressure in the cabin. The Boeing 737-800 aircraft returned to Mumbai within minutes of take-off on Thursday. According to two senior pilots and regulatory officials, the incident was a result of human negligence as checking cabin pressure is part of standard checks carried out before operation of a flight.
Earlier this month, an IndiGo aircraft coming from Mumbai carrying 185 passengers had made an emergency landing here after suffering a tyre burst.
| Edited by: Divya Kapoor
Read full article