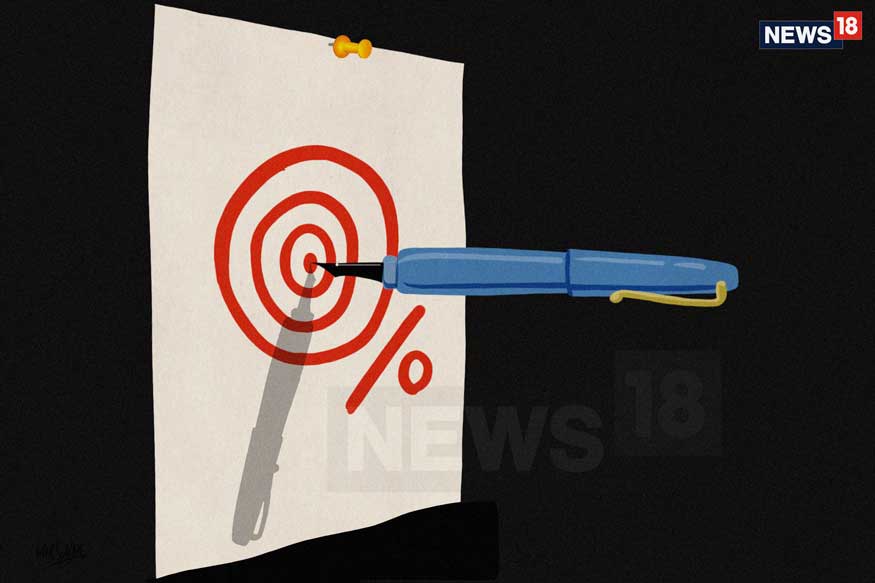 Representative image.
TheICSE, ISC result 2019 results can be checked online at
cisce.org
. A career portal will be made available at the CISCE website. Schools can download the results from this portal by using the principal's user ID and password. Council for Indian School Certificate Examinations (CISCE) will declare the results of ICSE Class 10th today at 3 PM. Candidates will be able to check the results online at
cisce.org
.
From this academic year onwards, the CISCE has revised the passing marks criteria for ICSE and ISC. In order to be declared as having passed the examination, candidates shall obtain 33 percentage instead of 35 percentage for passing ICSE. For passing class 12, students need to score 35 percent instead of 40 per cent.


10 - 13 Oct, 2019 |

Freedom Trophy

IND
vs
SA
601/5

156.3 overs

275/10

105.4 overs

India beat South Africa by an innings and 137 runs

09 Oct, 2019 |

Sri Lanka in Pakistan

SL
vs
PAK
147/7

20.0 overs

134/6

20.0 overs

Sri Lanka beat Pakistan by 13 runs

07 Oct, 2019 |

Sri Lanka in Pakistan

SL
vs
PAK
182/6

20.0 overs

147/10

19.0 overs

Sri Lanka beat Pakistan by 35 runs

05 Oct, 2019 |

Sri Lanka in Pakistan

SL
vs
PAK
165/5

20.0 overs

101/10

17.4 overs

Sri Lanka beat Pakistan by 64 runs

02 Oct, 2019 |

Sri Lanka in Pakistan

SL
vs
PAK
297/9

50.0 overs

299/5

48.2 overs

Pakistan beat Sri Lanka by 5 wickets