India-Japan to Seal Amphibious Aircraft Deal During Shinzo Abe's Visit
India is all set to buy the US 2i amphibious aircraft ShinMayWa from Japan in a record deal of 1.3 billion dollars.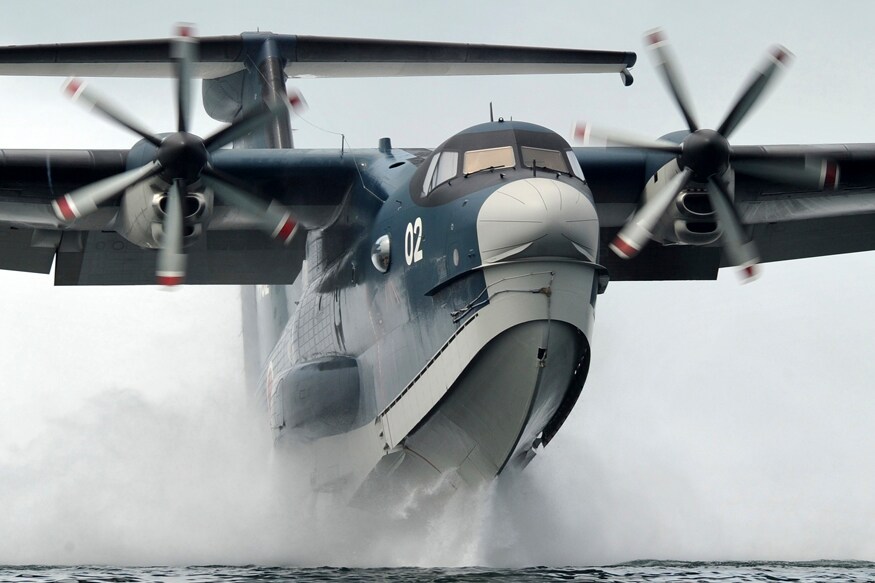 A Japan Maritime Self-Defense Forces US-2 search-and-rescue amphibian plane, manufactured by ShinMaywa Industries Ltd in a handout photo released by the Japan Maritime Self-Defense Forces. (Reuters)
New Delhi: While much of the focus on big-ticket deals during Japanese Prime Minister Shinzo Abe's visit is going to be on the Mumbai-Ahmedabad high speed train, one other deal will quietly makes waves in defence circles.
India is all set to buy the US 2i amphibious aircraft ShinMayWa from Japan in a record deal of 1.3 billion dollars.
India will procure 12 of these aircrafts in flyaway condition. Another 18 will be jointly produced in India as part of Prime Minister Narendra Modi's ambitious Make in India programme.
The negotiations had been stuck on this deal since 2010 because of 'excessive price'. Japan has had 3 Prime Ministers since then. But last December when both the Prime Ministers met for their annual summit, they decided to give it a push.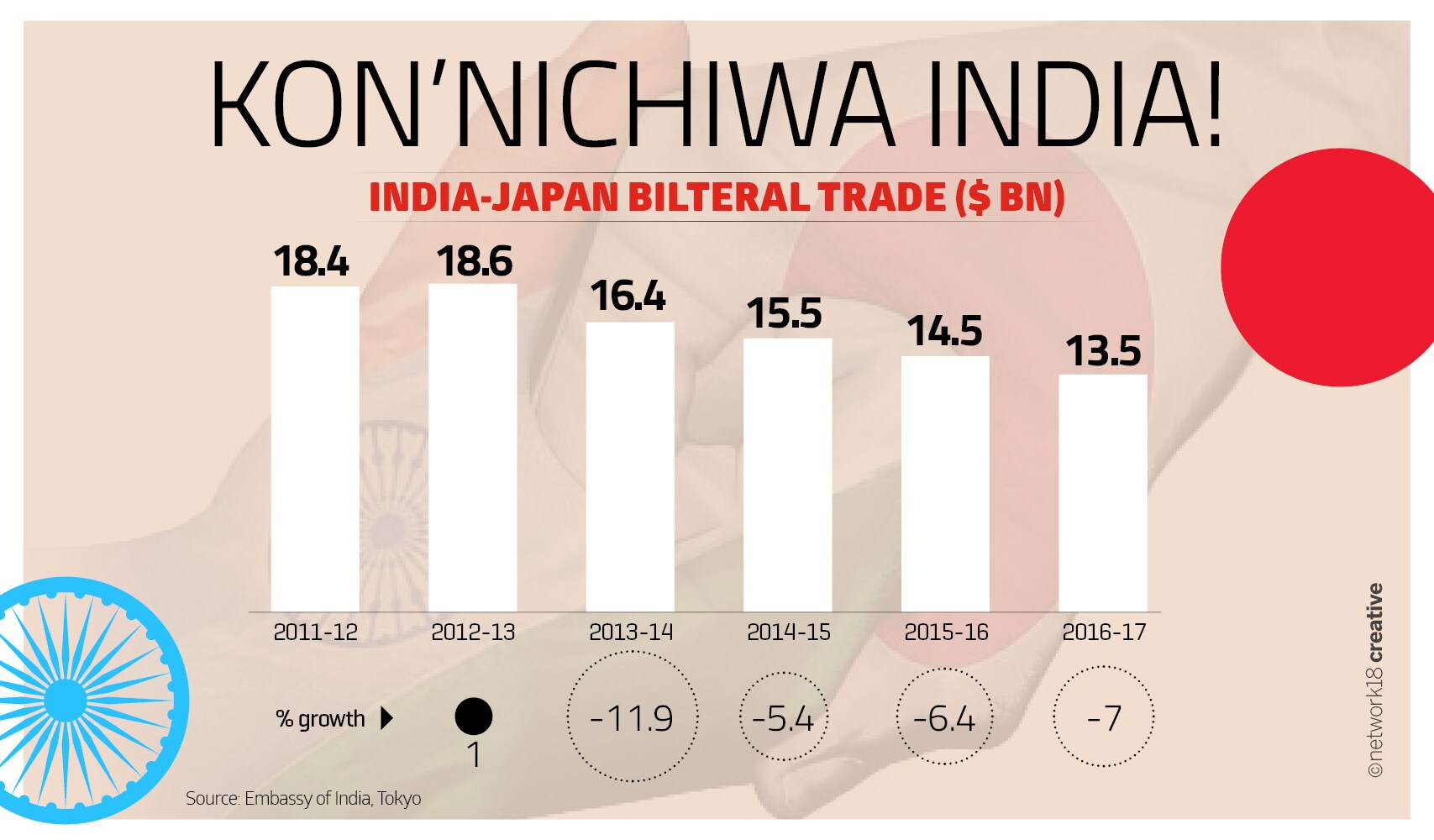 Earlier this month, former Defence Minister Arun Jaitley visited Tokyo as part of the annual defence dialogue, which is when this deal was reportedly finalized. Jaitley met his counterpart Itsunori Onodera and removed the last remaining glitches to sew up this deal.
The Indian Navy plans to deploy these amphibious aircraft in the Andaman and Nicobar Islands and use it to patrol the Indian Ocean region. These aircraft with a flying range of 4,500 kilometres would allow the Navy to ensure freedom of navigation and open sea lanes in waters that have been hotly contested in recent times.
If this deal comes through during Abe's visit, it will be Japan's largest defence export deal. Japan changed its decade-long policy of not exporting defence equipment in 2014, with growing provocations from China over disputed islands in the East China Sea.
Shinzo Abe has also tried in the past, but unsuccessfully, to change the pacifist Japanese constitution.
There is a growing realization that the only way to stop a hegemonic China from changing the status quo in Asia Pacific is by bringing Tokyo and New Delhi together.
Japan is now a regular partner in the Malabar exercise since 2012 which initially was a bilateral exercise between the Indian and US navies.
Get the best of News18 delivered to your inbox - subscribe to News18 Daybreak. Follow News18.com on Twitter, Instagram, Facebook, Telegram, TikTok and on YouTube, and stay in the know with what's happening in the world around you – in real time.
| Edited by: Sanchari Chatterjee
Read full article