India Rebukes 57-Nation Muslim Bloc for Raking Up Kashmir Issue at UN
Reacting strongly to a remark made by Pakistan at the UN, Sumit Seth, First Secretary at India's Permanent Mission to the UN in Geneva, said, "The Organisation of Islamic Cooperation in its statement contains factually incorrect and misleading references to the Indian state of Jammu & Kashmir."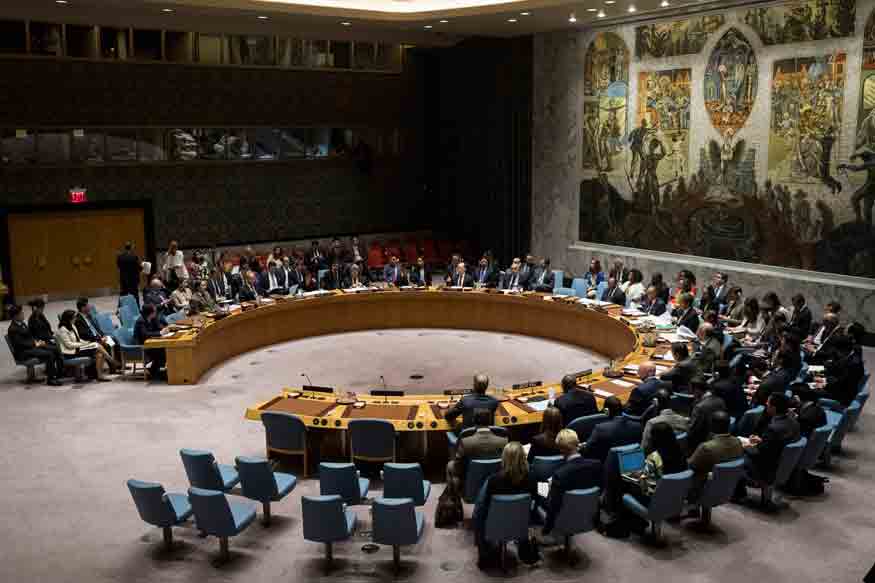 Representative image
New Delhi: India, on Friday, hit out at the Organisation of Islamic Cooperation (OIC) over Kashmir issue at the United Nations (UN). When the Kashmir issue was raked up, India, responded by saying that "OIC has no locus standi to comment on its internal affairs."
Reacting strongly to a remark made by Pakistan at the UN, Sumit Seth, First Secretary at India's Permanent Mission to the UN in Geneva, said, "The Organisation of Islamic Cooperation in its statement contains factually incorrect and misleading references to the Indian state of Jammu & Kashmir."
"J&K is an integral and inseparable part of the country," Seth added warning OIC to refrain from making such references in future.
Sumit Seth made the statement as part of 'India's Right of Reply' in response to comments made by Pakistan on behalf of the OIC.
Speaking at the UN, Pakistan had slammed India on the Kashmir issue.
This is not the first time that the OIC has commented on the Kashmir issue, with focus on the issue of alleged human rights violations in J&K. India had responded strongly to such allegations.
The OIC is a group of 57 nations which claims to be the collective voice of Muslims from across the globe.
Get the best of News18 delivered to your inbox - subscribe to News18 Daybreak. Follow News18.com on Twitter, Instagram, Facebook, Telegram, TikTok and on YouTube, and stay in the know with what's happening in the world around you – in real time.
| Edited by: Puja Menon
Read full article