Indrani Mukerjea's Bail Plea Rejected, Court Says Threat to Her Life Exaggerated
The special CBI court said she may face threat outside the prison and not inside. "She is safe in the prison".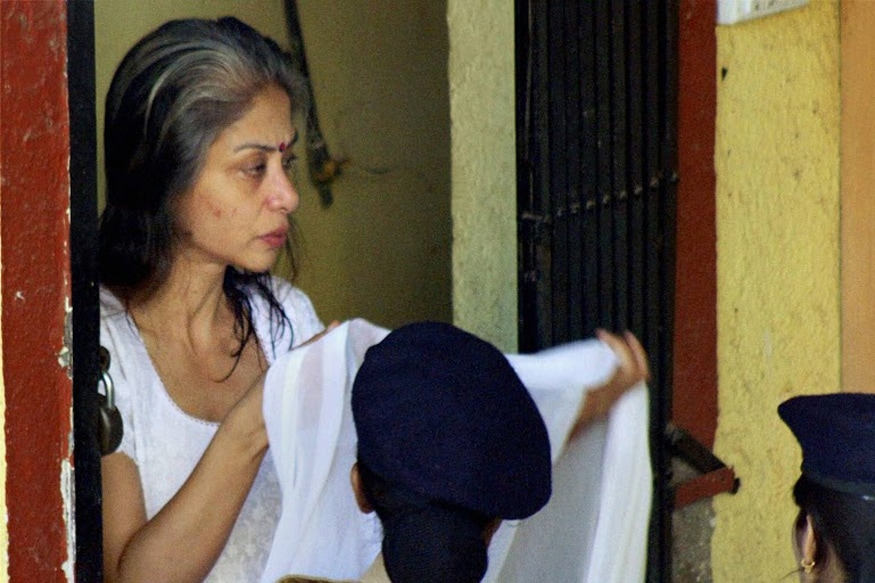 Indrani Mukerjea and her husband Peter are facing trial for allegedly killing her daughter Sheena Bora.
Mumbai: A CBI court on Friday rejected the bail application of Indrani Mukerjea, the key accused in the sensational Sheena Bora murder case.
Special court judge JC Jagdale while dictating the order said grounds for bail have been exaggerated by the accused and is unacceptable by the court.
The accused had applied for bail in the second week of August citing bad health and threat to her life. She had cited two instances where she was hospitalised due to an alleged drug overdose in the plea.
Besides, she had also stated that because she was a witness in the INX media case involving the 'influential' former Union minister P Chidambaram and his son Karti, she feared for her life.
She had also stated that she was a witness in the Manjula Shetye murder case and she faces threat to her life from the jailed accused.
The court said, "By giving witness statement against a former influential minister or anybody connected to him, there is no threat to her life as they are out on bail. She may face threat outside the prison and not inside. She is safe in the prison."
The court while adding that points on bail plea are exaggerated and unacceptable stated, "There is no threat to her life from the accused in the Manjula Shetye case, they are behind bars. As per information provided by jail authority, the accused has been provided enough security such as CCTV in her cell and a round-the-clock guard for her safety. If the present prison cell is not adequate, authorities are at liberty to shift her to a different cell or provide further security in the present cell."
On the grounds of poor health, the court also pointed that the accused had also cited similar health reasons when she had applied for bail in 2016. The CBI while opposing bail had informed the court that her health is fine and that she is being given necessary treatment whenever required.
The trial in the Sheena Bora murder case is ongoing in the special CBI court and recently cross examination of one of the key witnesses Mikhail Bora, son of Indrani Mukerjea had concluded.
Get the best of News18 delivered to your inbox - subscribe to News18 Daybreak. Follow News18.com on Twitter, Instagram, Facebook, Telegram, TikTok and on YouTube, and stay in the know with what's happening in the world around you – in real time.
| Edited by: Aakarshuk Sarna
Read full article