Is Aadhaar Card Data Safe? Here's the Answer from UIDAI
UIDAI has said that the Aadhaar biometric information is protected by the best available security measures .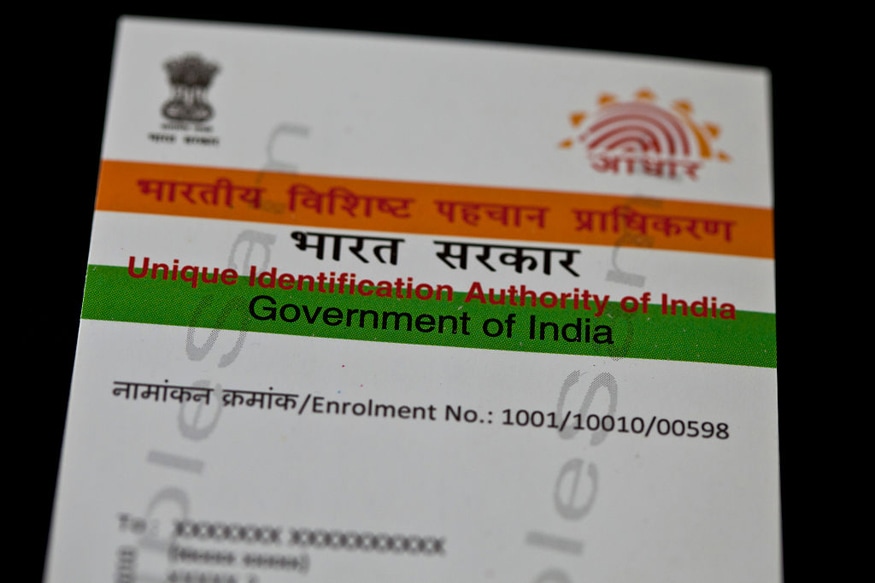 Image for representation.(Photo: Getty Images)
New Delhi: The Unique Identification Authority of India (UIDAI), the organisation that is responsible for issuing Aadhaar cards in India, has been questioned recently that it doesn't have adequate safety and security measures to protect the biometric data of crores of citizens who have got an Aadhaar card.
Recently, an RTI application came to light that brought forward that the biometric data collected at the time of issuance of Aadhaar card such as fingerprints and iris scans, is being accessed by foreign firms.
Also, a recent tweet by Wikileaks stated that CIA had accessed the Aadhaar Database via espionage from Cross Match Technologies (One of the Vendors of UIDAI for Biometric Solutions).
UIDAI refuted all these allegations and in its defence revealed that the Aadhaar biometric information is protected by the best available security measures within UIDAI's data centre.
They said that the data is always stored and processed in its own data centre, in addition to being accessed only on completely secure UIDAI servers within the data centre. These servers are not connected to anything be it the Internet or laptop or pen drives beyond the UIDAI data centres.
The authority also mentioned that the premises are not just protected physically but even the hardware and the devices used are checked twice. The employees are not permitted to be in possession of this data and there are firewalls and intrusion prevention software to ensure no untoward incident happens.
UIDAI also has contracts signed by the service provides with strict confidentiality clauses in it and any violation of the same could lead to an imprisonment of 3 years.
Get the best of News18 delivered to your inbox - subscribe to News18 Daybreak. Follow News18.com on Twitter, Instagram, Facebook, TikTok and on YouTube, and stay in the know with what's happening in the world around you – in real time.
| Edited by: Mayur Borah
Read full article