India Planning to Launch Its Own 'Small' Space Station after 2022 Gaganyaan Mission, Says ISRO Chief
Sivan said the proposal will be sent to the government for approval after the first Gaganyaan mission by 2022 and ISRO is looking at five to seven years to execute the programme.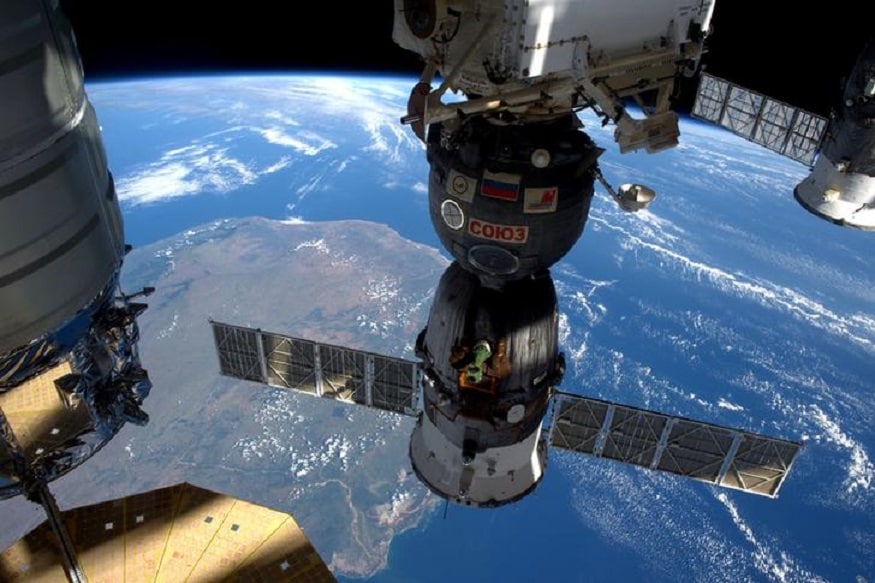 Representative image
New Delhi: In one of the most ambitious projects, India is planning to launch its own space station, Indian Space Research Organisation (ISRO) chief K Sivan said on Thursday. He also said India will not join the International Space Station (ISS).
The project will be an extension of the Gaganyaan mission, which aims to send an Indian crew to space in 2022.
"We have to sustain the Gaganyaan programme. So, subsequently, as a long-term plan, we are planning to have the space station in India. We are going to join the international community in manned missions to moon, asteroids. We have a clear plan for the space programme," Sivan said.
"We are planning to have a separate space station. We will not be a part of the ISS. Our space station is going to be very small. We will be launching a small module and that will be used for carrying out microgravity experiments," he added.
The weight of the space station is likely to be 20 tonnes.
By planning a space station, ISRO is "not thinking of space tourism", he said. Sivan said the proposal will be sent to the government for approval after the first Gaganyaan mission by 2022 and it is looking at 5-7 years to execute the programme. He did not elaborate on the cost of the proposed space station.
A space station is capable of hosting crew members for years on end, and provides facilities for experiments and support vehicles to dock.
Union Minister of State for Atomic Energy and Space Jitendra Singh said ISRO had resolved to send its human mission into space in 2022.
"On the eve of 75th Independence anniversary of India in 2022, ISRO has resolved to send its first human mission into space. An exclusive special cell — Gaganyaan National advisory council — has been created to monitor planning, preparation of the mission," he said.
Singh said India's second mission to the moon, Chandrayaan-2, would be launched on July 15, adding that it was an extension of Chandrayaan-1.
Sivan said the landing on the moon near the South Pole, an uncharted territory so far, would be on September 6 or 7, as the Indian space agency is all set to embark on its most complex mission. The launch would take place at 2.51 am on board the GSLV MK-III vehicle from Sriharikota.
The mission cost of Chandrayaan-2 with regard to the satellite was Rs 603 crore, he said. The cost of GSLV MK III is Rs 375 crore.
India successfully sent a first lunar mission to space in 2008, playing a crucial role in the discovery of water molecules on the moon. It sent a mission to Mars in 2014 for just $74 million (around Rs 514 crore) -- a fraction of the $671 million spent by US space agency NASA.
After Chandrayaan-2, ISRO will launch another mission to the sun by launching Aditya-L1 in the first half of 2020, Sivan said. Another interplanetary mission to Venus will be launched in the next two to three years, said Sivan, who is also the secretary of the Department of Space.
Currently, there is only one fully functional space station in the Earth's lower orbit, the International Space Station, and astronauts conduct different experiments in it. The first component of the ISS was launched into orbit in 1998, and first long-term residents arrived in November 2000.
The ISS is a partnership between European countries represented by European Space Agency, the United States (NASA), Japan (JAXA), Canada (CSA) and Russia (Roscosmos). It is the world's largest international cooperative programme in science and technology.
China also plans to build a space station of its own.
(With inputs from agencies)
Get the best of News18 delivered to your inbox - subscribe to News18 Daybreak. Follow News18.com on Twitter, Instagram, Facebook, Telegram, TikTok and on YouTube, and stay in the know with what's happening in the world around you – in real time.
Read full article