ISRO's Record Launch Includes US, Germany & Google Satellites
India's earth observation satellite Cartosat-2 series is among the 20 satellites that has been launched on Wednesday.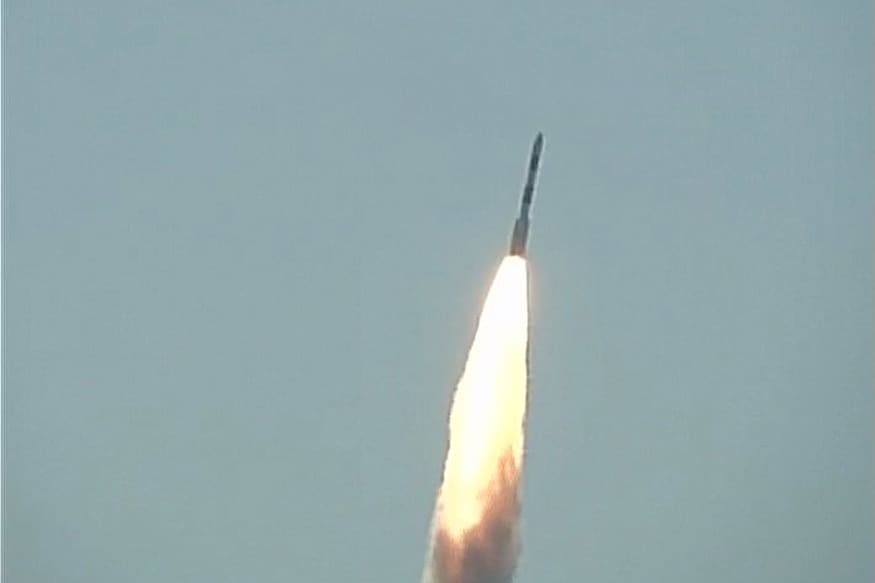 File photo of a satellite launch.
The Indian Space Research Organisation (ISRO) rocket PSLV C-34 with record 20 satellites has lifted off from the Satish Dhawan Space Centre in Sriharikota. The rocket, with 20 satellites totally weighing 1,288 kg, was launched into orbit at 9.26 am.
The rocket's main cargo is India's 725.5 kg Cartosat-2 series satellite for earth observation. This satellite is similar to the earlier Cartosat-2, 2A and 2B. The images sent by Cartosat satellite will be useful for cartographic, urban, rural, coastal land use, water distribution and other applications.
Others satellites of Google company Terra Bella's SkySat Gen2, former NASA employee's Planet Labs Dove Satellites and satellites from the US, Canada, Germany and Indonesia. Two satellites by Chennai's Sathyabama University and College of Engineering, Pune have also been launched.
According to ISRO, the 110 kg SkySat Gen2-1 belonging to Terra Bella, a Google company, is a small earth imaging satellite capable of capturing sub-meter resolution imagery and high definition video.
The Planet Lab's Dove Satellites are also earth imaging satellites. A total of 12 Dove satellites each weighing 4.7 kg are carried in this mission inside three QuadPack dispensers, ISRO said.
The PSLV rocket is also carrying 85 kg M3MSat from Canada. The technology demonstration mission is jointly funded and managed by Defence Research and Development Canada and the Canadian Space Agency.
On the other hand, the 1.5 kg Sathyabamasat from Sathyabama University will collect data on greenhouse gases while the 1 kg Swayam satellite from College of Engineering, Pune will provide point-to-point messaging services to the HAM radio community.
It is for the first time that the ISRO has launched more than 10 satellites with a single rocket. In 2008, the ISRO had launched 10 satellites with the PSLV rocket.
(With agency inputs)
Get the best of News18 delivered to your inbox - subscribe to News18 Daybreak. Follow News18.com on Twitter, Instagram, Facebook, Telegram, TikTok and on YouTube, and stay in the know with what's happening in the world around you – in real time.
Read full article