Jamshedpur MP congratulates school-mate and new Microsoft CEO Satya Nadella
<p>Jharkhand Vikas Morcha-Prajatantrik (JVM) MP from Jamshedpur Dr Ajay Kumar on Wednesday congratulated his school-mate Satya Nadella for becoming the new Chief Executive Officer (CEO) of technology giant Microsoft.</p>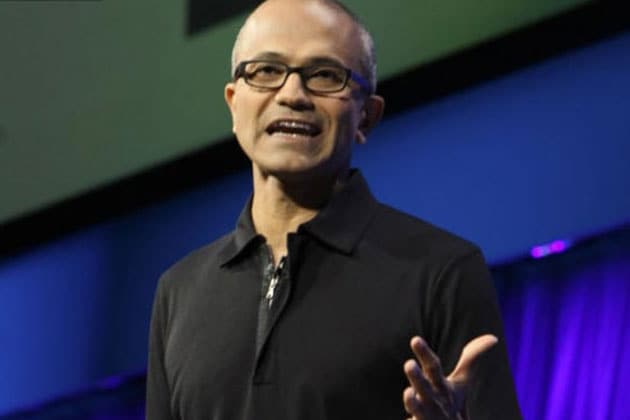 <p>Jharkhand Vikas Morcha-Prajatantrik (JVM) MP from Jamshedpur Dr Ajay Kumar on Wednesday congratulated his school-mate Satya Nadella for becoming the new Chief Executive Officer (CEO) of technology giant Microsoft.</p>
Jharkhand Vikas Morcha-Prajatantrik (JVM) MP from Jamshedpur Dr Ajay Kumar on Wednesday congratulated his school-mate Satya Nadella for becoming the new Chief Executive Officer (CEO) of technology giant Microsoft.
Expressing happiness over the feat, Kumar in a message sent on Wednesday, stated it was a matter of pride and happiness for the country that a man of Indian-origin was appointed at the helm of affairs of the world's leading software developing company.
The JVM MP expressed confidence that Nadella has the efficiency to lead Microsoft to greater heights with his experiences. His appointment as CEO of Microsoft would be an inspiration for the youth of the country, he said adding he would invite Nadella to visit Jamshedpur to promote IT sector as well as to encourage the young minds.
Read full article