BJP Cries 'Emergency in Karnataka' After Party Sympathisers Get Arrested for Fake News on HDK
Many BJP leaders in Karnataka have been expressing their anguish on social platforms about the JDS-Congress coalition 'targeting' right-wing sympathisers.
File photo of a supporter holding Bharatiya Janata Party (BJP) party symbol. (Image: AP)
Bengaluru: Two people were arrested in Bengaluru on Friday for allegedly sharing morphed pictures of Karnataka chief minister HD Kumaraswamy, the Bengaluru Central Zone police said. This is the third such incident in two weeks.
In what seems to be an ongoing crackdown on fake news, photo-shopped documents and pictures are being circulated on social media, particularly with reference to politicians.
Now that polling in both phases of Karnataka constituencies are over, politicians from the JDS-Congress coalition government have started filing criminal cases against instances of fake news being spread against them on social media.
"CM's media secretary HB Dinesh had registered an FIR about a morphed photo of the CM being used in some social media pages. We have as such arrested two persons — Gangadhar, the correspondent of UK Suddi based in Bagalkot — and 'Chowkidar' Ajith Shetty Heranje, the accused number two who shared such posts on Facebook," said DCP Central D Devaraj.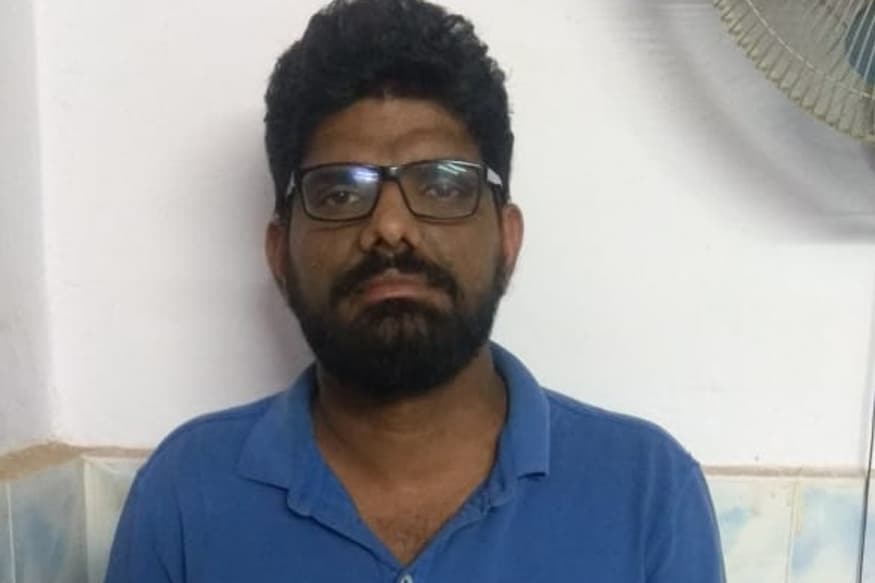 (Ajith Shetty Heranje)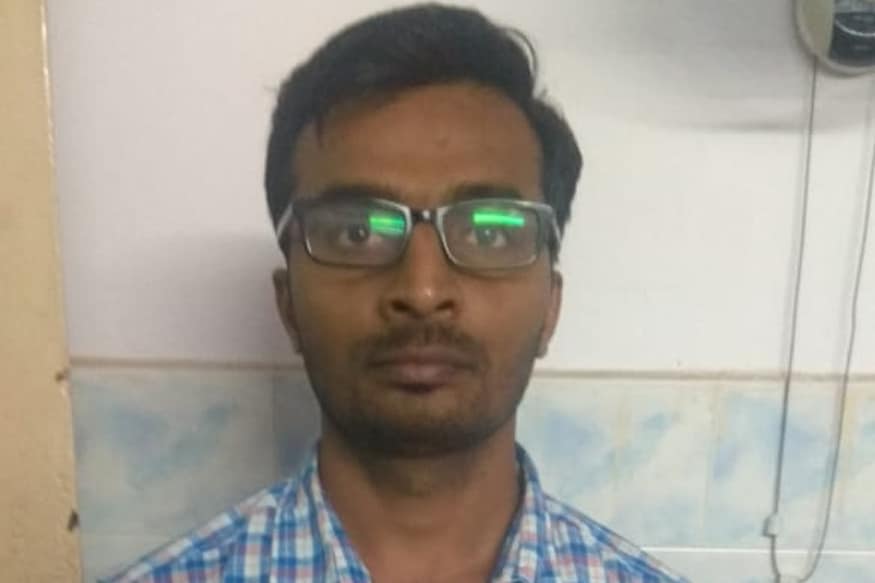 (Bagalkot-based journalist Gangadhar)
The FIR, filed on April 29, cites criminal intimidation by an anonymous person, using forged documents as genuine despite knowing it is forged, and insulting the modesty of a woman. The FIR states that a photo of the CM with actress was used in an article with an intention to bring disrepute to the CM.
Earlier, in another instance of fake news allegedly being used for political propaganda, home minister MB Patil had filed a case that had been taken up by the Cyber Crime Cell. The complaint was regarding a letter that was circulated through many Twitter and Facebook pages, including the BJP4Karnataka Twitter handle. The letter alleged that Patil had written to Congress leader Sonia Gandhi in 2017 about a plan to divide the Veerashaiva-Lingayat community so that this vote bank was divided to benefit the Congress in the 2018 Assembly election.
Though this was shared ahead of the 2018 assembly elections and then dismissed by the Congress as a fake letter — showing documentary proof of a letterhead being created — it was shared yet again on April 16, two days before the state went to the polls on April 18. Then, too, the Congress had proclaimed that this was a fake, and Patil had followed it up with a police complaint.
One person, journalist SA Hemanth Kumar, had been arrested in this case last week, while the editor of Postcard News Mahesh Hegde was questioned in the case. Hegde had, last year, been arrested for a fake article on his website about a Jain monk being attacked by members of another community, while in reality, the monk had been injured in an accident.
In another case, last week, just as polling ended on April 23, another activist who has been identified with the BJP Shruti Bellakki was arrested in Dharwad. Bellakki, who had put out a Facebook post citing the letter by Patil, had said that it was an attempt to divide the Lingayat community.
She got bail a day later, and a smiling Bellakki told mediapersons while coming out of custody, "I'm very grateful to all those who have stood by me and have supported me. I will be eternally grateful to all of you."
Many BJP leaders in Karnataka have been expressing their anguish on social platforms about the JDS-Congress coalition targeting right-wing sympathisers.
BJP leader and erstwhile MP from Udupi Chikmagalur, Shobha Karandlaje, tweeted the names of Hegde, Kumar, Bellakki, Heranje and another Sharada 'Diamond' as being targeted.
"Numerous cases are filed against Beluru Gopalakrishna, Narayana Rao and Divya Spandana for their filthy language and calling out to assassinate democratically-elected PM. But Congress is doing with-hunt against RW (right-wing) sympathisers just (to) stop them from speaking truth!," she said on Twitter, adding a hashtag #EmergencyInKarnataka.
MLA CT Ravi tweeted: "Congress-JDS government has brutally murdered democracy by arrested nationalists on flimsy reasons. People who attempted to divide Hinduism and vested interests who abuse HIndus on daily basis are roaming free mocking at the Law."
Get the best of News18 delivered to your inbox - subscribe to News18 Daybreak. Follow News18.com on Twitter, Instagram, Facebook, Telegram, TikTok and on YouTube, and stay in the know with what's happening in the world around you – in real time.
Read full article