Journalist Killed by Tribal Group in Tripura While Covering Clashes
The journalist was killed by Indigenous People's Front of Tripura cadre while police were trying to disperse a mob of the IPFT and CPI-M's tribal wing Tripura Rajaer Upajati Ganamukti Parishad (TRUGP) cadre gathered at Mandai in western Tripura.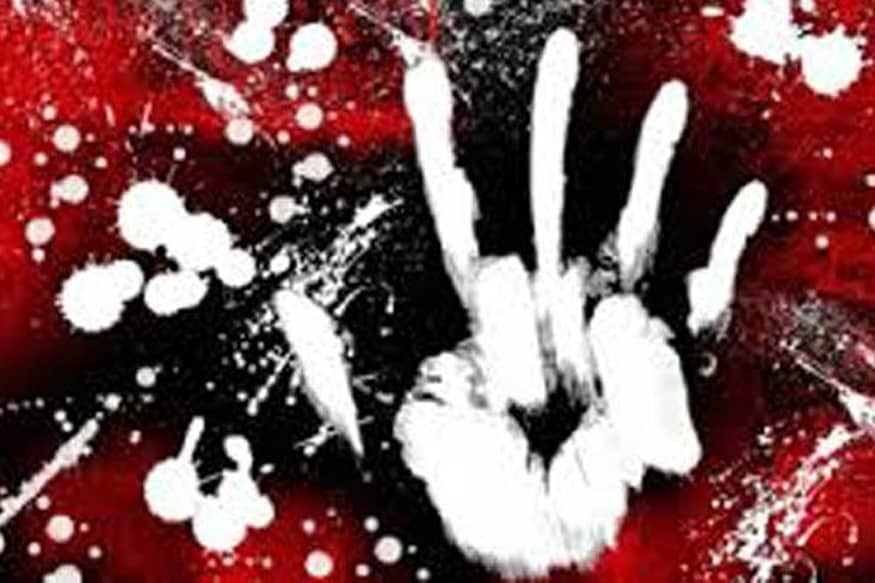 Representative image.
New Delhi: A journalist working for a Tripura television channel was killed allegedly in an attack by cadre of a tribal group, Indigenous People's Front of Tripura (IPTF), on Wednesday.
The murder happened when the police were trying to disperse a mob of agitated cadre of the IPFT and CPI-M's tribal wing Tripura Rajaer Upajati Ganamukti Parishad (TRUGP) gathered at Mandai in western Tripura.
The incident at Mandai was an upshot of Tuesday's series of violent attacks across the state.
A series of violent attacks and clashes between the two groups were reported across the state on Tuesday. Following the violence, prohibitory orders under Section 144 of the CrPC were promulgated in more than 10 places of West Tripura and Khowai districts, including Mandai.
"Police resorted to lathicharge and dispersed the mob in Mandai as they assembled there, violating the prohibitory orders. The IPFT members killed journalist Shantanu Bhowmik, 28, during the melee. Police later recovered his body and brought it to government-run Govind Ballabh Pant Medical College and Hospital," a police official said.
Bhowmik had gone to Mandai long with his colleagues to cover the development there.
Later, Deputy Inspector General of Police Arindam Nath said that police subsequently arrested four IPFT members from the spot, 35 km north of here.
On Tuesday, over 60 people including members of TRUGP were injured in separate attacks allegedly by rival IPFT cadres at 12 places in Tripura.
The injured also included women and a police official. Of the 60 injured, 11 TRUGP members were seriously wounded and were admitted to the government-run medical college and hospital here.
TRUGP President Jitendra Chowdhury said: "The IPFT members attacked the TRUGP men and women when they were coming in vehicles to Agartala from different places in Tripura to attend a party rally here."
The IPFT cadres also burnt down at least two buses in which the TRUGP men were travelling, though no one was injured.
The TRUGP rally was addressed by Chief Minister and CPI-M politburo member Manik Sarkar, party President and Lok Sabha member Jitendra Chowdhury, and Tripura Tribal Areas Autonomous District Council (TTAADC) Chief Executive member Radha Charan Debbarma, among other leaders.
The IPFT and the Twipraland State Party have been agitating for upgrading the existing TTAADC to a separate tribal state.
Get the best of News18 delivered to your inbox - subscribe to News18 Daybreak. Follow News18.com on Twitter, Instagram, Facebook, Telegram, TikTok and on YouTube, and stay in the know with what's happening in the world around you – in real time.
Read full article