Karnataka Govt Orders CBI Probe into Multi-Crore IMA Ponzi Scheme
The CBI has also been asked to 'identify and investigate persons involved in the illegal activities in connection with affairs of IMA, Bengaluru and its group entities.'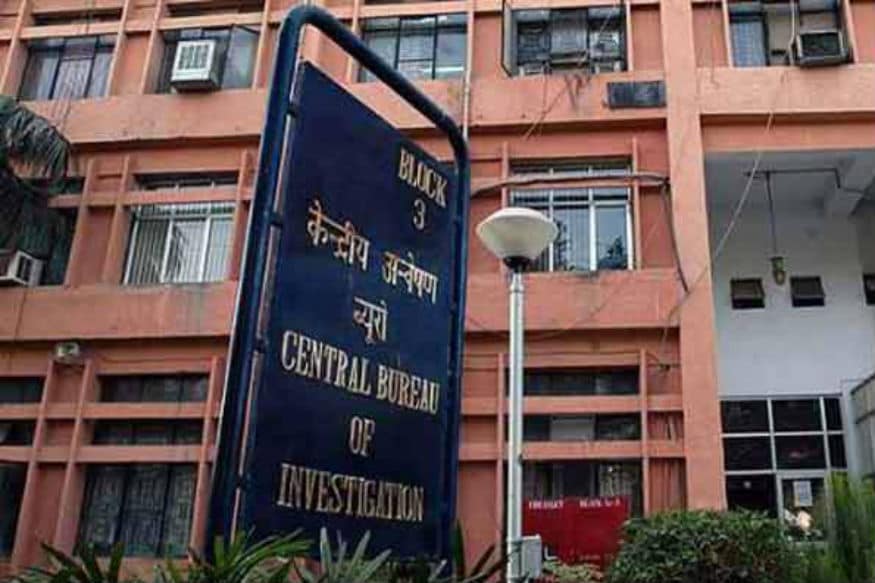 File photo of CBI headquarters in New Delhi. (PTI)
Bengaluru: The Karnataka government has decided to hand over the multi crore IMA Ponzi scam case to the Central Bureau of Investigation (CBI). This is the second case that the BS Yediyurappa government has handed over to the CBI since coming to power in July.
The case pertains to allegations of cheating against the I Monetory Advisory and it's Managing Director Mansoor Khan. Khan is alleged to have duped thousands of investors, mostly Muslims, by offering them Sharia compliant investment schemes and promising high returns.
"The revenue department has noted that the financial establishments viz., I Monetory Advisory (IMA) and it's group of entities, are involved in fraudulent transactions and have failed to return the deposits after maturity. They have also failed to provide other benefits and services against such deposits," the government said in a statement.
"Considering the seriousness and the wide spread ramifications of this illegal activity in the state, it is understood that there may be a nexus between various persons/entities/companies within and outside the state. They may even have the support of several person/s for the continuation of this fraud," it added.
In June this year, an audio recording of Khan surfaced on social media, claiming that he would commit suicide due to a financial setback. In his recording, he blamed the then Congress MLA Roshan Baig for not returning Rs 400 crore, which he allegedly borrowed but never returned. Following the release of the audio, more than 40,000 complaints were registered against IMA.
A Special Investigation Team (SIT) was formed by the previous HD Kumaraswamy government to probe the case. Simultaneously, the Enforcement Directorate (ED) was also probing the allegations. In July, Khan was arrested in Delhi by the ED and later brought to Bengaluru under SIT's custody. This was followed by statements from both the teams, claiming credit for the arrest and paving the way for a state versus central government debate.
While in opposition, the BJP had demanded a CBI probe into the case, as allegations of Baig and another Congress MLA Zameer Ahmed Khan's connection with the case surfaced.
Last month, Baig had withdrawn his support for the Congress-JDS coalition, along with 16 other MLAs. They were later disqualified by the former Speaker Ramesh Kumar. Baig has also hinted at joining the BJP
Get the best of News18 delivered to your inbox - subscribe to News18 Daybreak. Follow News18.com on Twitter, Instagram, Facebook, Telegram, TikTok and on YouTube, and stay in the know with what's happening in the world around you – in real time.
| Edited by: Karan Anand
Read full article