Karnataka Journalist Held for Sexually Abusing at Least 21 Minor Boys Since 2013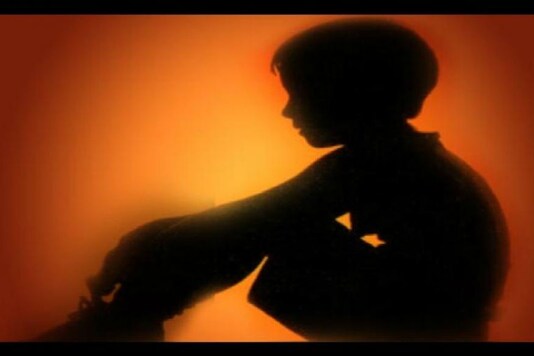 Representative image.
On pretext of seeking help for directions in village and clicking pictures for stories, Chandra would take the children along and would sexually abuse them once inside a forest or a deserted place, the police said.
Last Updated: December 03, 2018, 17:50 IST
Edited by: Sana Fazili
FOLLOW US ON:
Bengaluru: A journalist associated with a leading newspaper in Karnataka has been accused of sexually abusing at least 21 minor boys in Udupi. Accused Chandra K Hemmadi, who worked as a stringer in Udupi's Byndoor region, has been booked under the Protection of Children from Sexual Offences (POCSO) Act.
Police said Hemmadi, who is also a singer, visited schools in villages since 2012 to write about the issues plaguing them. His modus operandi was to earn the trust of parents and teachers and take down the addresses of the children. Then, on the pretext of seeking help for directions and clicking pictures for stories, Hemmadi would take the children with him and assault them, police said, adding that the stringer asked them to stay quiet about the harassment.
"All these cases have been registered within four to five days. He admitted to abusing the 21 boys. We got in touch with many of the boys' families and registered cases. The boys have been given counselling. There could be more cases which have not come to light fearing shame," Byndoor police told CNN News18, adding that some cases date back to 2013.
There are 16 cases against the accused in Byndoor police station, three in Gangolli, one each in Kolluru and Kundapura. After three days in police custody, Hemmadi was produced before the district magistrate court in Udupi on Monday. His custody has been extended up to December 17.
He has also reportedly been removed as the contributor of the newspaper.
(With inputs from Pareekshith Shet in Udupi)
Next Story