Kerala Actress Assault Case: Singer Rimi Tomy Questioned
Police reportedly asked singer Rimi Tomy if she spoke to actor Dileep, who has been arrested in the case, or his wife Kavya on the day of the incident.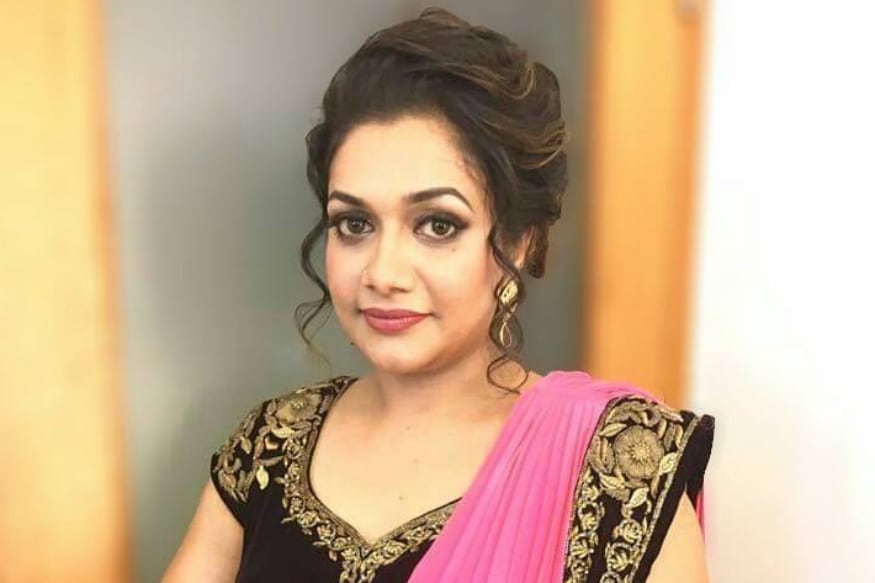 Photo taken from the Facebook page of Rimi Tomy Fans.
Thiruvananthapuram: Police on Thursday questioned playback singer Rimi Tomy in connection with the sexual assault on a popular Malayalam actress.
The questioning came a day after the police questioned actress Kavya Madhavan, wife of actor Dileep who has been arrested in the case.
Rimi Tomy told CNN-News18 that investigating officer Baiju Paulose contacted her over phone on Wednesday and asked her for details of foreign trips she undertook with Dileep, Kavya and the victim.
"I have undertaken several foreign trips with the couple and even the actress in question. I am friends with all of them. I was also part of the US show with Dileep and Kavya this year. The police asked me about these trips and if something happened during these trips. They also asked me if I was part of the Association of Malayalam Movie Artists (AMMA) rehearsal, to which I replied that I was not there."
The police also asked Tomy if she spoke to Dileep or Kavya on the day of the incident and how she got to know about the assault case. "I spoke to Kavya the day after the incident. We are all friends, so when we know about something like this we will speak to each other about it. I spoke to the actress as well," Rimi Tomy said.
Tomy also refuted reports of "business dealings" between her, and Dileep and Kavya.
Sources said police would question the singer again if needed.
A Special Investigation Team questioned Kavya on Tuesday at Dileep's house near Kochi. Sources said she was questioned whether chief accused Sunil Kumar visited her boutique Lakshya after the crime and whether they handed over to her a memory card containing visuals of the assault.
The victim, a popular south Indian actress, was abducted and sexually assaulted in Kochi on February 17 while she was on her way back from a shooting location.
A group of men who stopped her car after a chase, sexually assaulted her in the moving vehicle for about two hours. They also allegedly took pictures and videos of the crime before dropping her off by the roadside.
The police case is that a supari of Rs 1.5 crore was offered for the attack, and that Rs 2 lakh in cash which was missing from Kavya's boutique was in fact given to Sunil.
Personal enmity is suspected to be the reason for the crime, with police saying that Dileep had a bitter falling out with the actress who is a good friend of his first wife Manju.
Get the best of News18 delivered to your inbox - subscribe to News18 Daybreak. Follow News18.com on Twitter, Instagram, Facebook, Telegram, TikTok and on YouTube, and stay in the know with what's happening in the world around you – in real time.
| Edited by: Nitya Thirumalai
Read full article