New Delhi
: As a mark of protest against the death sentence given to alleged Indian spy
Kulbhushan Jadhav
by a Pakistani military court, a self-proclaimed group of hackers from India reportedly hacked the homepage of the Pakistan Academy for Rural Development's (PARD), Peshawar, on Monday.
The PARD home page shows a message by a group called 'Kerala Cyber Warriors' demanding justice for Kulbhushan Jadhav.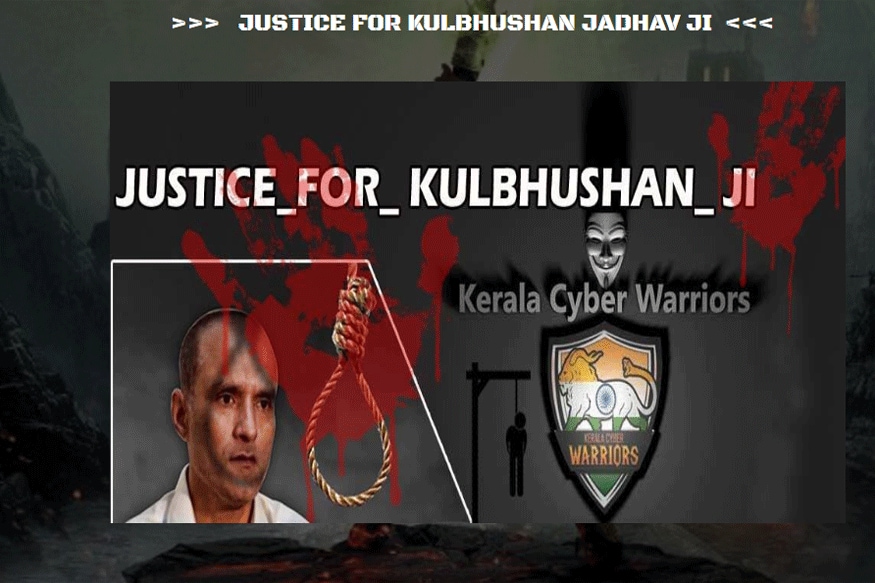 A statement on the home page reads
:
He Lives For India.
All the cases filed against him are completely fake.
When the same situation arose in India, Indian Gov has taken a fair decision.
Indian Media and Gov should react against it.
Another statement reads
:
WE ARE THE VOICE OF THE SILENT AND THE EYES OF THE BLIND.
WE ARE LEGION | WE DO NOT FORGIVE | WE DO NOT FORGET | EXPECT US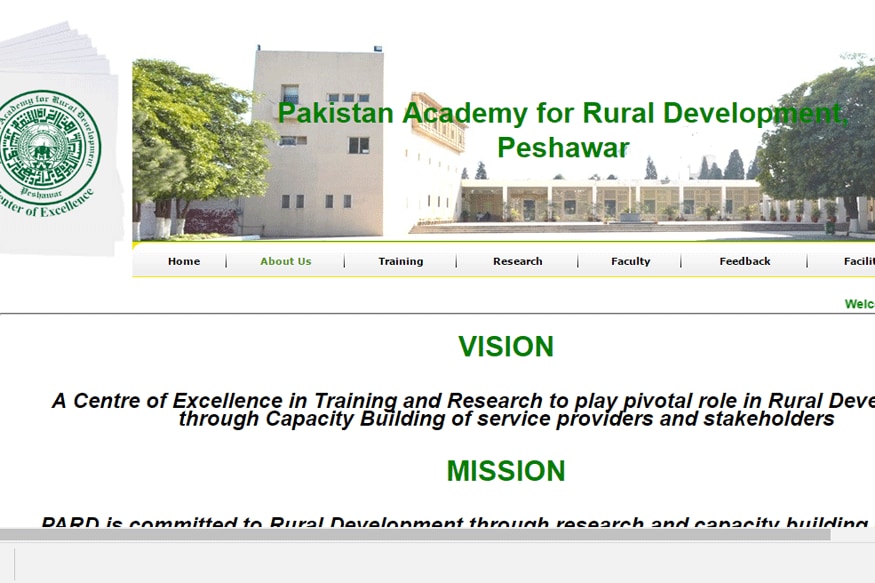 A screen grab of the Pakistan Academy for Rural Development's (PARD) website
.
A military court in Pakistan has sentenced Indian national Kulbhushan Jadhav to death for alleged involvement in "spying" and "subversive activities". India has acknowledged Jadhav as a retired Indian Navy officer, but denied that he was in any way connected to the government.
Kulbhushan Jadhav was arrested reportedly from Balochistan after he entered from Iran. He was accused by Pakistan of being a "R&AW (Research and Analysis Wing) agent" and planning "subversive activities" in the country. The Indian government, on the other hand, believed that he was picked up from Iran.
ALSO READ
|
Kulbhushan Jadhav Case: Pakistan Readies New Dossier, Will Take it to UN