Kirstie Alley: Being just friends with John Travolta was tough
Alley says that she could have been in a relationship with John Travolta because they wanted to be with each other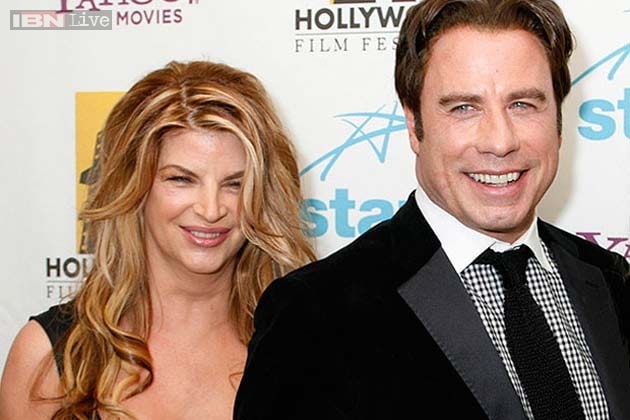 Alley says that she could have been in a relationship with John Travolta because they wanted to be with each other
Los Angeles: Actress Kirstie Alley says that she could have been in a relationship with John Travolta because they definitely wanted to be with each other.
The duo starred in "Look Who's Talking" franchise.
"We both wanted to (act on it), definitely," said Alley on a radio show.
"It took me years to not look at John as a romantic interest. Now, I'm best friends with his wife (Kelly Preston), and that took a while. Because in the beginning she (Preston) would bust me, like, 'Are you flirting with my husband?' And the answer was yes," contactmusic.com quoted her as saying.
Get the best of News18 delivered to your inbox - subscribe to News18 Daybreak. Follow News18.com on Twitter, Instagram, Facebook, Telegram, TikTok and on YouTube, and stay in the know with what's happening in the world around you – in real time.
Read full article