Kulbhushan Jadhav Case: 27 Pak Spies Got Fair Trial, Consular Access in India
In sharp contrast to Pakistan's secret trial of Kulbhushan Jadhav, India has provided fair trials to more than 20 Pakistanis arrested for espionage.
New Delhi: As Pakistan and India battle it out over Kulbhushan Jadhav who has a death sentence hanging over him, New Delhi has accused Islamabad of flouting all diplomatic and legal norms and protocol.
India has accused Pakistan of not following basic protocol by denying consular access to Jadhav, who has been in custody for over a year. India had approached Pakistan 13 times and plans to do it once more to get access to him.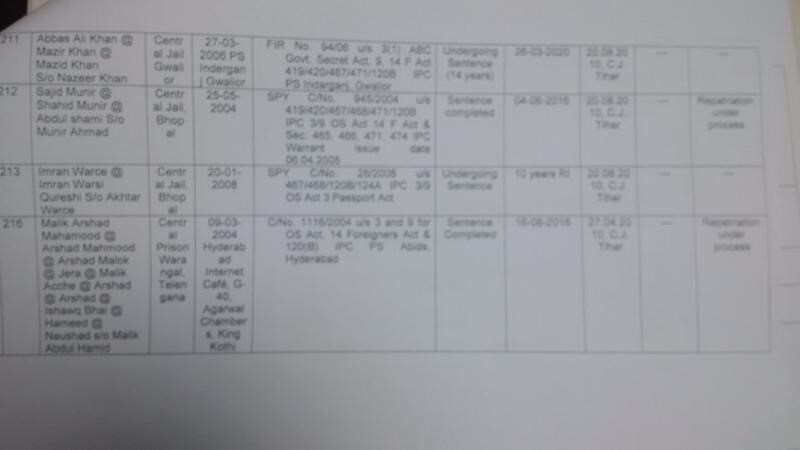 Top government sources told News18 that there are 27 cases where Pakistanis arrested for espionage had consular access. News18 has the list of these 27 prisoners. They were given fair trials; some are undergoing their sentence and many who completed their sentence have been released.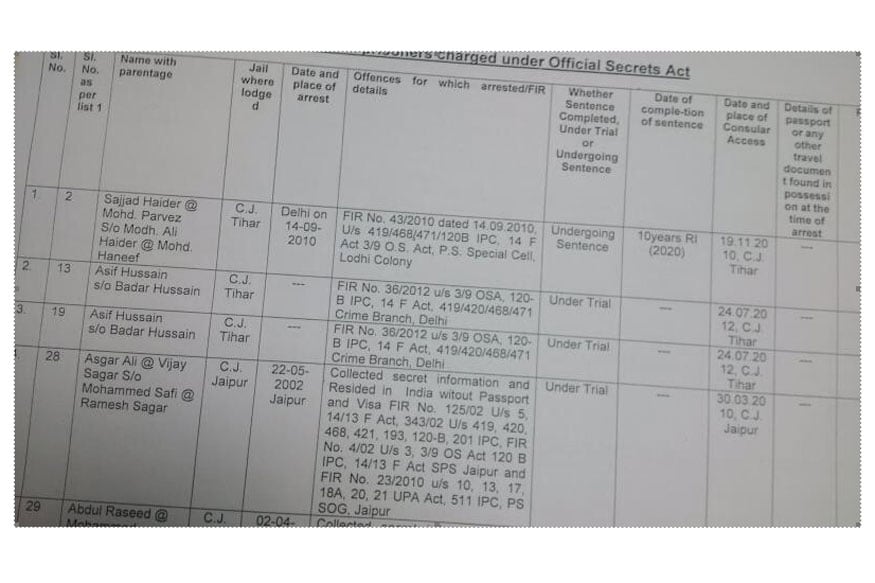 Most of these prisoners are lodged in Tihar Jail and some in Jaipur and Jodhpur. Some have been facing trial since 2003. As per international norms, all cross-border arrests are entitled to legal and consular access. India hopes that this list, when presented to Pakistan, would put pressure on it to gain access to Jadhav.
ALSO READ | Laundry Boy Helped by Jadhav Joins Human Chain Against Death Sentence
"This is contrary to the secret kangaroo court scenario that happened with Jadhav. After Pakistani spies served their sentence, they were sent home," a source told CNN-News18.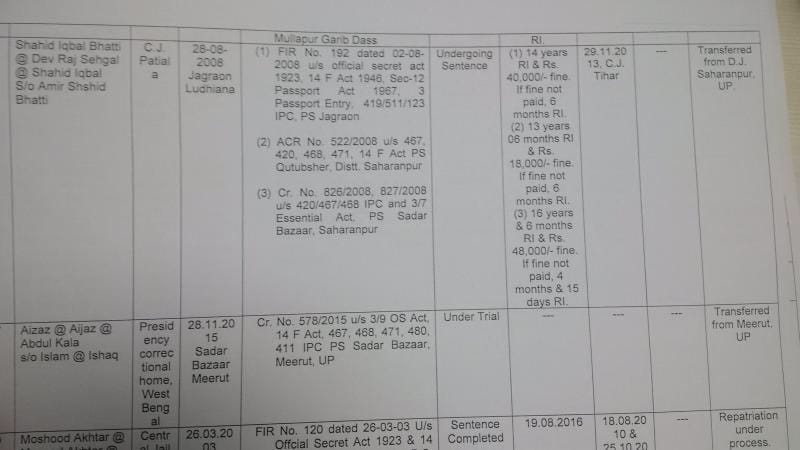 Here's a list of the 27 Pakistani prisoners. At least 18 of them are undergoing their sentences, four are facing trial, and five completed their sentence and were sent back.
India hopes that this evidence will put pressure on Pakistan even as it's all set to ask for the 14th for consular access to Jadhav.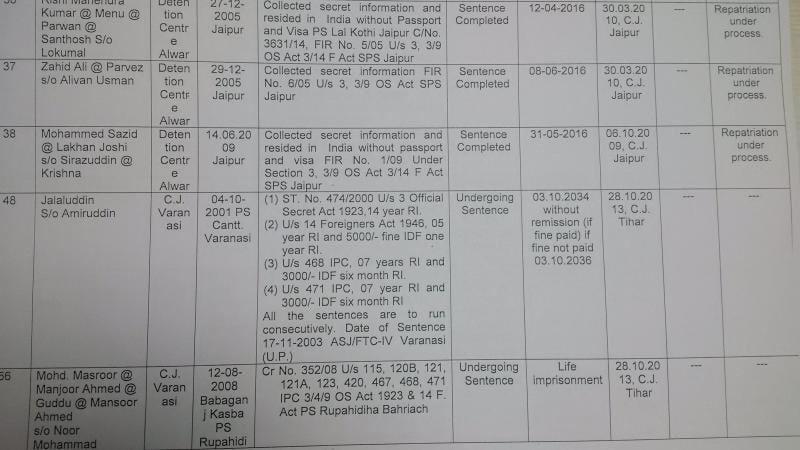 External Affairs Minister Sushma Swaraj in her statement in Parliament made it clear that India would do all it can to get back Jadhav and that Pakistan cannot get away with this "high-handedness".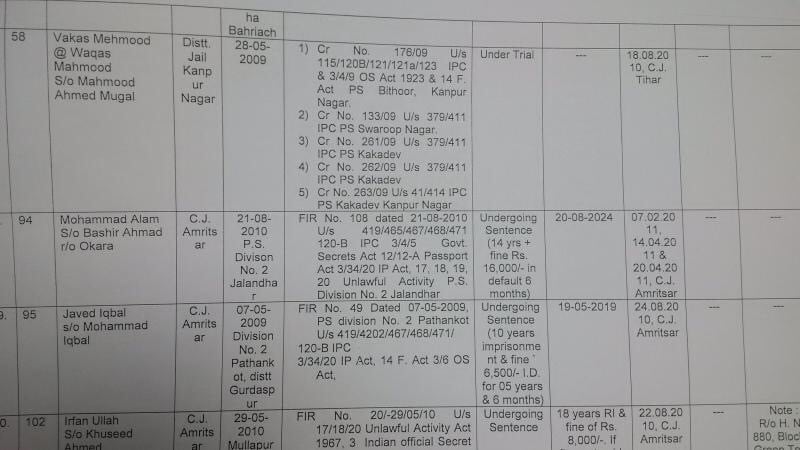 Sources say India could use this list to show Pakistan how in the case of their spies, the norms were followed.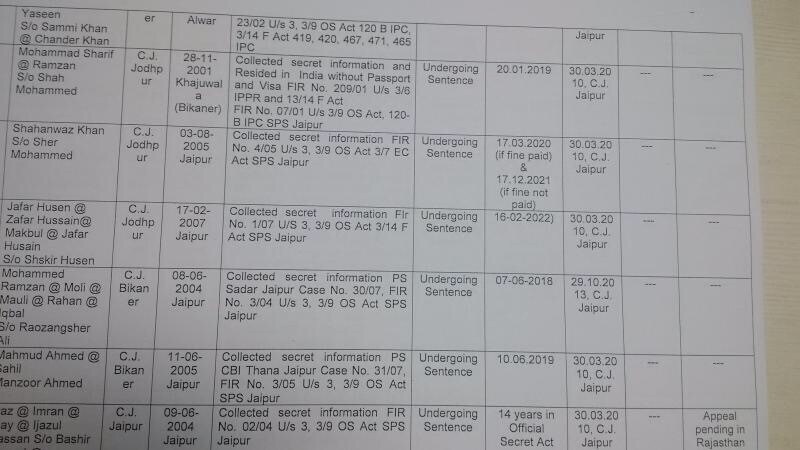 In fact, sources said that even in the case of 26/11 terror attacks convict Ajmal Kasab, Pakistan had disowned him and didn't give him any legal help, but India followed protocol and provided him legal help despite public outrage.
"India is a democracy and we follow all international norms. And if Pakistan wants to be a part of the respectable international community, they, too, should follow protocol," a top government source said.
| Edited by: Nitya Thirumalai
Read full article