GET Stock

Quotes


Powered by


Kulbhushan Jadhav Providing 'Crucial' Intel on Terror Attacks, Claims Pakistan
Nafees Zakaria's statement came hours after Pakistan's Attorney General, Ashtar Ausaf, said that the country held enough evidence to prove Jadhav was an "Indian spy"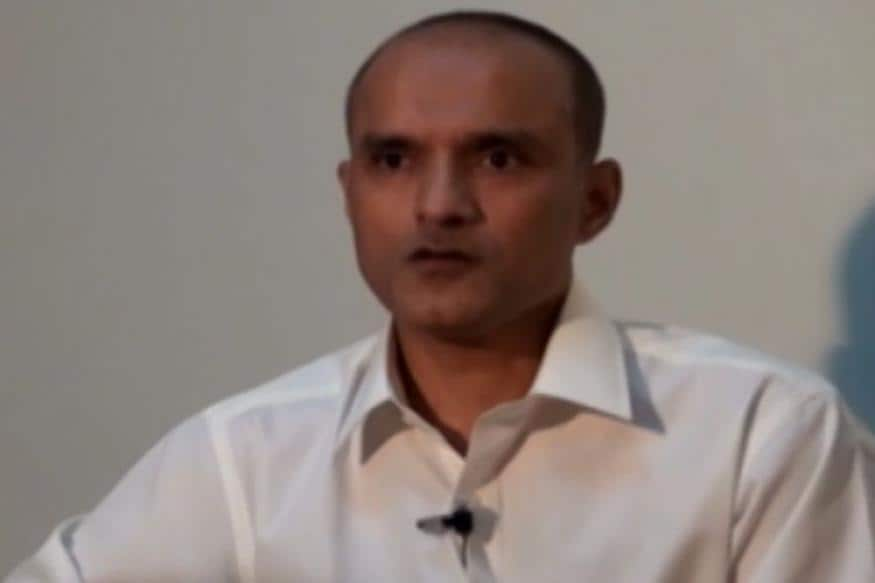 File photo of Kulbhushan Jadhav.
New Delhi: Kulbhushan Jadhav is providing "crucial intelligence" on recent terrorist attacks in Pakistan, the country's Foreign Office spokesperson has claimed.
Nafees Zakaria's brief statement to Dawn News came hours after the country's Attorney General, Ashtar Ausaf, told the newspaper that Pakistan held enough evidence to prove Jadhav was an "Indian spy" and that the evidence could not be disclosed now due to "security reasons".
"The evidence would only be presented before the ICJ once it resumes the hearing," Ausaf said.
Jadhav, 46, was sentenced to death by a Pakistan military court that convicted him of alleged spying and subversive activities. India maintains that he is a retired Indian Navy officer who was kidnapped in Iran and taken to Pakistan, where he has been in custody for more than a year.
On May 18, the International Court of Justice after hearing India's request to grant consular access to Jadhav and Pakistan's submission through QC Khawar Qureshi decided that Pakistan should not execute Jadhav till a verdict is delivered by the world court.
The ruling triggered criticism of the Pakistan Foreign Office (FO) for its "poor handling" and also for its choice of Qureshi, who represented Pakistan's case before the ICJ.
Several political analysts and politicians had claimed that the country's legal counsel was not adequately prepared.
Following the verdict, media reports claimed that the Attorney General will represent Pakistan in the Jadhav case at the ICJ after widespread calls for a change in the country's legal team.
Attorney General Ausaf, however, said that Pakistan would not change but "expand" its legal team at the ICJ.
India is being represented by senior advocate Harish Salve who is fighting the case pro bono.
Also Watch
Read full article