Left front holds dharna across Kerala, demands CM Chandy's resignation over bribe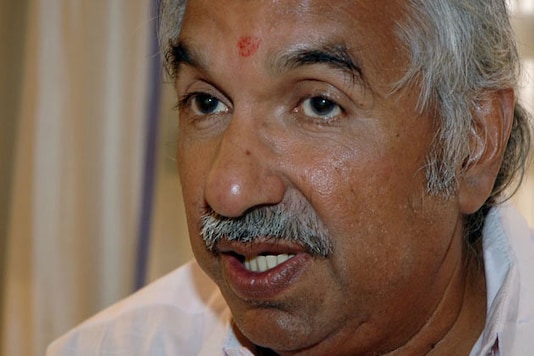 Thiruvananthapuram: The Left Democratic Front (LDF) has held a state wide dharna demanding the resignation of Chief Minister Oommen Chandy in the Solar scam case and of Finance Minsiter K M Mani in the liquor bribe case.
Biju Ramesh, the bar owner who raised allegation of giving brine to finance minister K M Mani, has also said that two other UDF ministers were also given bribe.
Opposition leader V S Achuthanandan has alleged that the bribes were given to Home Minster Ramesh Chennithala and Excise Minsiter K Babu.
Greater Hyderabad Municipal Corporation Elections 2020 Live Results - Ward-Wise Results | Detailed Results Tally | GHMC Results Live Updates
Next Story