LK Advani asks cricketers to stay away from 'fixing'
<p>Senior BJP leader L K Advani today expressed concerns over "fixing" in cricket saying that players should avoid the temptation of getting rich through unsavoury means.</p>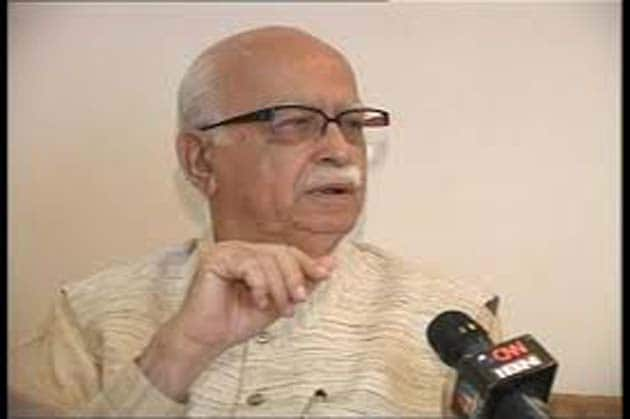 <p>Senior BJP leader L K Advani today expressed concerns over "fixing" in cricket saying that players should avoid the temptation of getting rich through unsavoury means.</p>
Senior BJP leader L K Advani today expressed concerns over "fixing" in cricket saying that
players should avoid the temptation of getting rich through unsavoury means.
At the International Sindhi Conference here in Indore, Advani said, "There was a time when players such as Vinu Mankad and others featured on the front page of newspapers for setting world records. Now, the cricketers appeared on the front page when they are caught in fixing scandals."
He added that cricketers should not indulge in malpractices to make money.
Read full article