Municipal Corporations

0/10

TRS

0

INC

0

BJP

0

AIMIM

0

OTH

0
MUNICIPALITIES

0/120

TRS

0

INC

0

BJP

0

AIMIM

0

OTH

0
Refresh Data
Madhya Pradesh Woman is India's First Scholar on GST. She Did it in 2013
This was the first PhD felicitated on any researcher in Madhya Pradesh and arguably the first one in India on the subject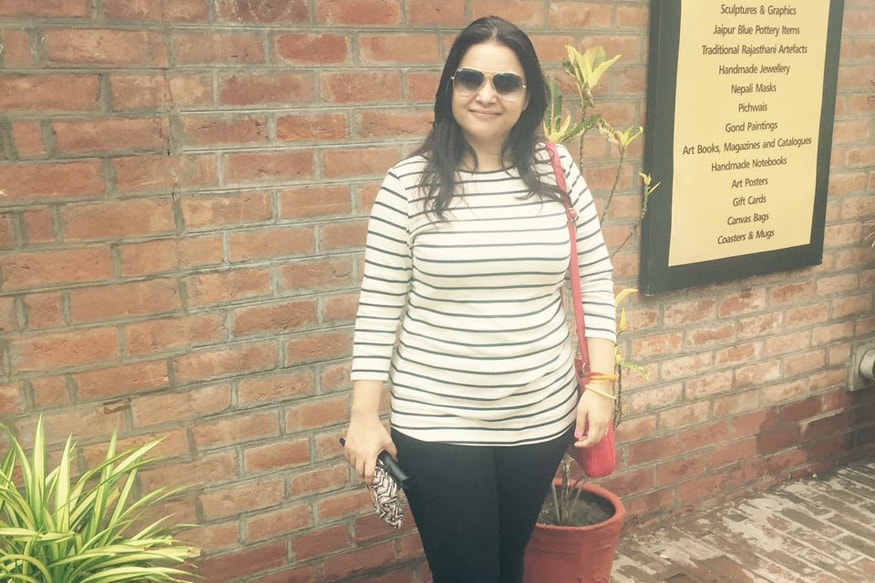 Neha Upadhyay (Vyas) completed her doctorate on GST structure way back in the year 2013.
Indore: From traders to working professionals, the common man has been left scratching his heads since the Goods and Services Tax (GST) came into effect on July 1. A Madhya Pradesh woman, though, seems to be right in her comfort zone on the topic.
A native of Harda district in Madhya Pradesh, around 180 km from Bhopal, Neha Vyas (née Upadhyay) had completed her doctorate on this cumbersome taxation structure way back in 2013.
This was arguably the first PhD felicitated on a researcher in India on the subject.
Neha had taken up the atypical subject for her research work in 2010, a year after UPA led by PM Manmohan Singh mooted the One-Nation-One-Tax system in 2009.
An MBA from Devi Ahilya Vishwavidyalaya in Indore, Neha's inclination towards understanding tedious tax issues came naturally as her father, Narmada Prasad Upadhyay, worked as Director with the Department of Commercial Tax.
Enrolling for the PhD in 2010, it took Neha around three-and-a-half-years to complete the compilation of thesis in 2013.
Given the little knowledge people possess on GST even today, compiling data for the research was quite a task for the scholar. "As I met any trader, shopkeeper or industry delegate, they had little idea what GST was about," said Neha, adding that most of them enquired as to why I pursued research work on something which was yet to be introduced by the government.
With the help of information that Internet offered, books on Value Added Tax (VAT), attending GST Empowered Committee meetings in New Delhi and inputs from his father, who was a member of the GST committee in MP, Neha managed to compile her 344 page thesis.
According to her research work, GST was first introduced by France in 1954 and till date, over 160 countries have adopted to this centralised tax system in the world.
Neha, who now works as visiting faculty at various education institutions in Ahmedabad, through her research had deduced that the people initially might be loathe to the system but it actually saves them from numerous cess, duties, taxes and octroi levies in the system which treats goods and services at par.
"The system also helps the state government crackdown on unaccounted transactions and check black money besides helping taxmen have better monitoring on tax collection," said Neha.
She however accepted that Centre did little to spread awareness among the masses before imposing the system and this put the ill-informed public into panic mode as July 1 neared.
Get the best of News18 delivered to your inbox - subscribe to News18 Daybreak. Follow News18.com on Twitter, Instagram, Facebook, Telegram, TikTok and on YouTube, and stay in the know with what's happening in the world around you – in real time.
Read full article