Maharashtra assault: API, MLAs maintain earlier positions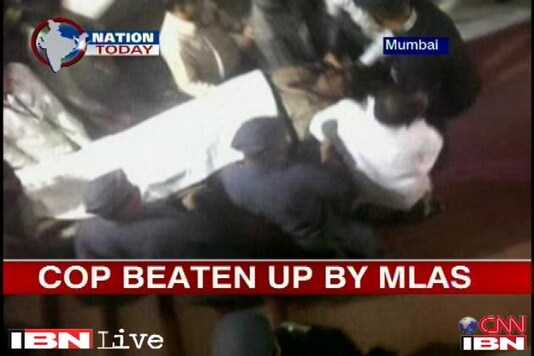 Mumbai: The police officer in Mumbai and the two MLAs who were part of the group of MLAs who allegedly assaulted him deposed before the Ganpatrao Deshmukh committee, which is probing the incident. Sources said all of them maintained their earlier positions.
Three other MLAs are expected to depose on Tuesday. The MLAs allegedly beat up the police officer Sachin Suryavanshi inside the state Assembly premises in March.
The committee was set up by the Speaker as a fact finding mission. State Home Minister RR Patil had claimed that the CCTV footage available of the incident was inconclusive.
Next Story