Maharashtra Farmers Planning 'Strike' From June 1
Farmers from Maharashtra are planning a 'strike' from June 1 in a bid to draw the state government's attention to their problems.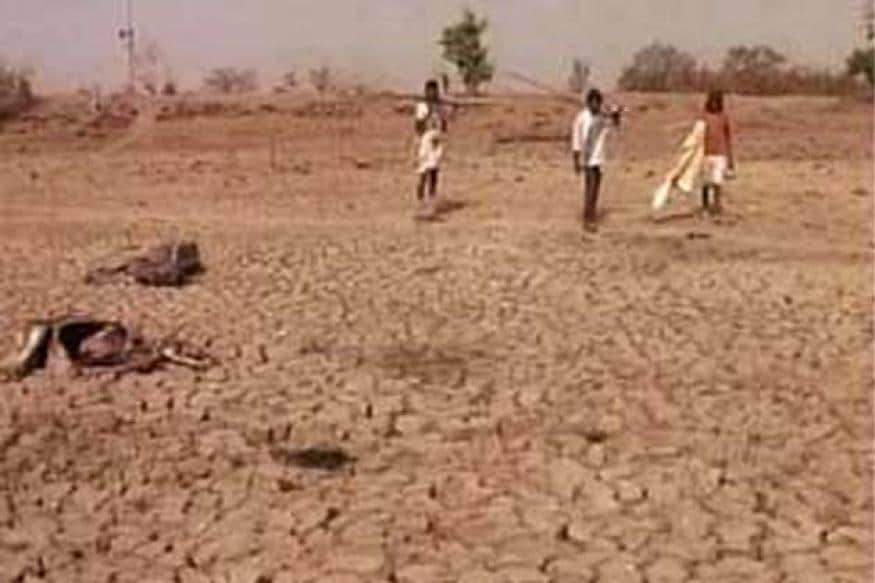 Image for representation only.
Mumbai: Farmers from Maharashtra are planning a 'strike' from June 1 in a bid to draw the state government's attention to their problems.
The strike would involve not selling agri produce in market and not engaging in any fresh crop growing activities. This decision was taken at a meeting of farmers at Puntamba village in Rahata tehsil of Ahmednagar district on Monday, Dhananjay Dhorde, a farmer from Puntamba, said.
Farmer groups from Aurangabad, Nashik and Ahmednagar districts held the meeting to seek support from their counterparts in other parts of the state, he said.
"Today we had the first 'gram grabha' at Puntamba which was convened after a specific demand by farmers. Such gram sabha meets will be held in various parts of the state," Dhorde said.
Around 2,000 farmers from 40 villages in Aurangabad, Nashik and Ahmednagar districts attended Monday's meeting, he said.
"We prepared a charter of demands about problems faced by farmers. We have sought pension for farmers and a 100 percent subsidy for drip irrigation. The demands were submitted to the local tehsildar," he said.
"If the government doesn't act on our demands by May 31, no agri produce will be brought to market and we will also desist from activities including sowing new crop," the farmer said.
The farmers' demands include loan waiver, free electricity, appropriate price for their produce, grant for irrigation and higher price for milk. The agitation will not involve any political party or leaders, Dhorde said. "Once the strike begins, farmers have decided to produce only for their own consumption and not for the market. They also plan to stop supply of food grains, cereals, fruits and milk to markets," he said.
Gram sabhas will be held in Marathwada, Vidarbha and western Maharashtra regions to pass a resolution announcing the agitation. Other villages will also be roped in, he said. "We decided to launch the agitation as the government is not sensitive to farmers' issues. Farmers are committing suicides year after year and nobody is bothered. It is time to prove our worth," he said.
As per figures released by the National Crime Records Bureau, farmer suicides in the country rose by 42 percent between 2014 and 2015. Farmers in Maharashtra have faced two consecutive droughts and the recent unseasonal showers have damaged yield in parts of Marathwada.
The announcement of the farmers agitation comes at a time when opposition parties have launched a stir against the BJP-led state government, demanding loan waiver to farmers.
ALSO READ | Farmer Suicide Problem Worsening in Maharashtra, Number of Deaths Increases: RTI
Get the best of News18 delivered to your inbox - subscribe to News18 Daybreak. Follow News18.com on Twitter, Instagram, Facebook, Telegram, TikTok and on YouTube, and stay in the know with what's happening in the world around you – in real time.
| Edited by: Bijaya Das
Read full article