'Mary Kom' integrates a popular household consumer durables brand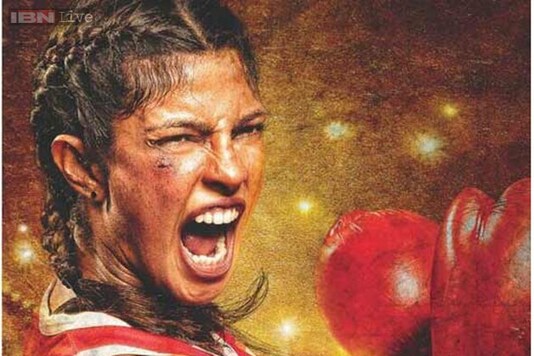 Mumbai: In-film brand integrations have become popular over the years, and household consumer durables brand USHA International has tied up with forthcoming movie "Mary Kom" for the same.
The movie is a biopic on Olympic bronze medallist boxer M.C. Mary Kom, and the idea behind associating with this inspirational film solidified the brand's interest in partnering with initiatives which depict the importance of sports, women of substance and women empowerment.
Actress Priyanka Chopra, who plays the titular role in the film, will soon be visiting experiential haberdashery store, 'The Hab' by Usha here for the promotion of "Mary Kom".
The film's makers are happy with the association with the brand, which has a sportswoman - Indian badminton player Saina Nehwal - as its ambassador.
"We are happy to be associated with Usha, who have been instrumental towards women empowerment for decades through their several initiatives including Silai Schools. We feel that association of 'Mary Kom' film and Usha is very natural and we look forward to more such initiatives," Sandeep Singh, CEO, Sanjay Leela Bhansali Productions, said in a statement.
Directed by Omung Kumar, the movie releases Sep 5.
Next Story