Meet ex-IRS Officer Whose NGO Trains Kashmiri Youths to Clear UPSC Exam
As many as 14 aspirants from Kashmir have cleared the Union Public Services Commission exam to become IAS officers, the highest ever.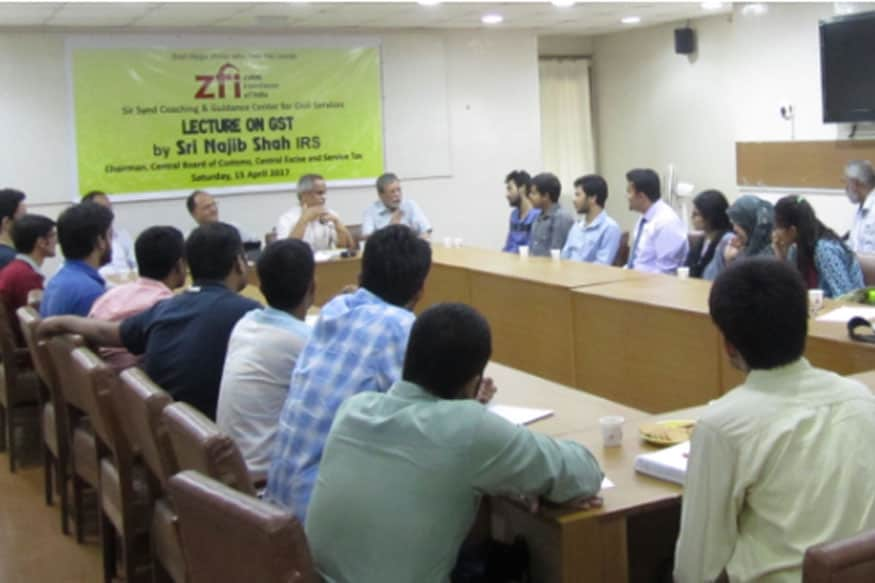 This year, 16 students from Zakat Foundation cleared the UPSC exam.
New Delhi: As life limped back to normal in Kashmir on Wednesday after three days of shutdown and curfew-like restrictions, the Valley also woke up to the news of the declaration of Union Public Services Commission exam results.
As many as 14 aspirants from Kashmir have cleared the exam to become IAS officers, the highest ever. Around half of the successful candidates, six to be precise, were trained by Zakat Foundation, an NGO which runs a coaching institute — Sir Syed Coaching and Guidance Centre for Civil Services in Delhi — for minority students from underprivileged families.
Zafar Memhood, founder and chairman of Zakat Foundation, told News18 he has been training Muslim students from across the country for a decade, and Kashmir has always called for a special attention. "This is an important route to realign the Kashmiri youth with the mainstream," said Mehmood.
"One of the former home ministers had once asked me what can be done to stabilize Kashmir, and I had suggested that any policy of the government which is focused towards uplifting poor people in India should also be concentrated in Kashmir. I think encouraging youths to join civil services is an important step in this regard," said Mehmood.
This year, 16 students from Zakat Foundation cleared the UPSC exam. But the six success stories have a special place in Mehmood's heart. Sqib Yousuf, Faisal Javaid, Suhail Qasim Mir, Inabat Khaliq, Bisma Qazi and Dr. Syed Fakhruddin Hamid, he mentions all the six names in the same breath.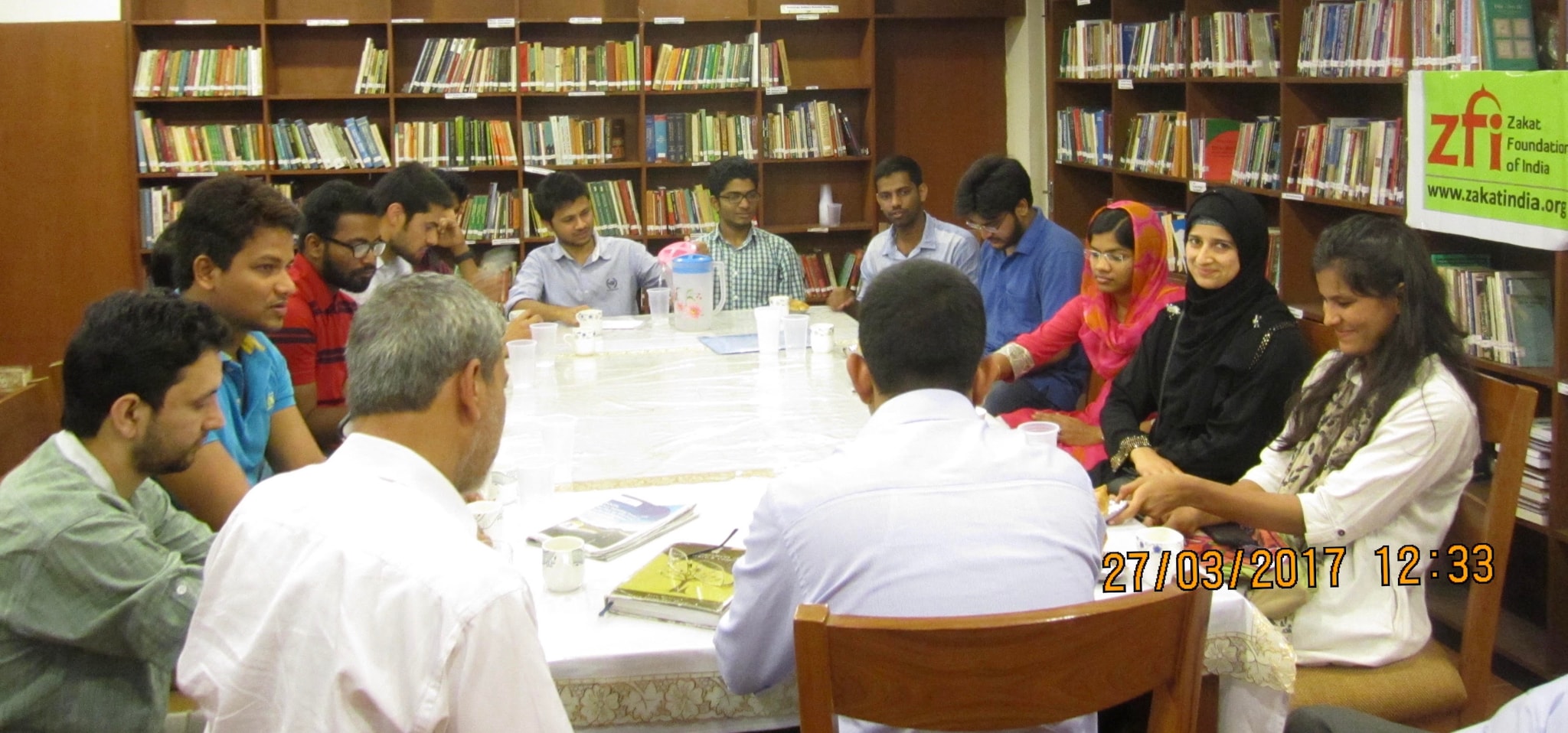 Other 10 successful candidates trained by Zakat Foundation are Minhajuddin Nizami and Ezaz Ahmed from Uttar Pradesh, Arif Ahsan from Bihar, Ummul Kher from Rajasthan, Sheikh Tanveer Asif from Karnataka, Naseef Abdul Kader and Dr. Ibson Shah from Kerala, and Mohd Arshad, Harsh Bin Zaman and Rena Jamil from Jharkhand.
Mehmood said he has been concentrating on Kashmir since Day 1 of his endeavor to help Muslim students join civil services. "We have been concentrating on Kashmiri students from Day 1. The youth is disconnected from the mainstream and that is the reason why they have been pelting stones," he said.
The former civil servant who was also a part of the Sachar Committee, told News18 that conducting orientation workshops in the valley is part of a carefully planned process to help the youths reconnect with the mainstream.
"Whenever we visit the state, we conduct orientation workshops. We tell them how important it is to join the government of India. We also tell them how they will be able to attract others into the national mainstream. This is a way in which the feeling of government estrangement will reduce, while empowering the people of Kashmir," said Mehmood.
Every year, more than 15-20 aspirants become IAS officers with the help of Zakat Foundation. The organization was also behind the stupendous success story of Shah Faisal, the All India UPSC topper in 2010.
While selecting the students, the foundation's entrance test places a lot of emphasis on general studies. After the written exam, the candidates appear for an interview. Mehmood believes these results are slowly ushering in a change in the valley as past students who are now civil servants spreading awareness.
"These results are silently ushering in a change in the valley now. Many of our alumni are now working as civil servants in Kashmir. They help in making others realise the importance of the services. Kashmir has been neglected for long and Pakistan's political sustenance depends on keeping the political pot boiling. If the state conducts development work and lifts people's morale, they would slowly align with the mainstream," said Mehmood.
Mehmood is a former civil servant of the 1977 batch and a retired Chief Income Tax Commissioner. He represented the government in the Sachar Committee and had helped in the drafting of the report. He was also the administrative head of the combined Waqf Board of Punjab, Haryana, Himachal Pradesh and Chandigarh.
Get the best of News18 delivered to your inbox - subscribe to News18 Daybreak. Follow News18.com on Twitter, Instagram, Facebook, Telegram, TikTok and on YouTube, and stay in the know with what's happening in the world around you – in real time.
Read full article