Mentally deranged woman kept in confinement rescued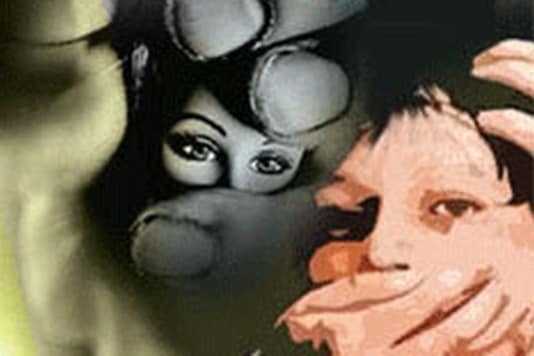 The woman will be treated at the centre free of cost, the district Collector said.
Last Updated: November 19, 2012, 2:53 IST
FOLLOW US ON:
Malkangiri: A mentally deranged woman tied to a chain and kept in confinement in a room was rescued by Malkangiri district administration in Odisha, official sources said on Sunday. Balika Hial (50) of Kalahandisahi in the district headquarter town was undergoing the ordeal for last three years ever since she allegedly started attacking others, they said.
"She has been rescued by the staff of district welfare office after they came to know about her condition. The woman has been sent to a private rehabilitation centre for mentally deranged persons at Janla near Bhubaneswar", district Collector M Muthukumar said.
The woman would be treated at the centre free of cost and district administration would bear the expenses, he said. Her husband was staying in a village in Kalahandi district for last several years after he suffered a paralytic attack while she was living here alongwith her three children.
Penury and family problems had a bearing on her health in the absence of any source for sustenance and she had developed depression. She was staying with her younger daughter Rumuky Besra and the latter's two children but she often started chasing the villagers, beating whoever came nearby and at times she even bit others, villagers claimed.
As Rumuky, whose husband had deserted her about 12 years ago, is a daily wage earner, she used to chain the woman before leaving the house and opened it when she returned in the evening. "How can I control her unless I do it to her. Often she becomes violent and attacks others. I can't stay home all the time and I have to go out to make my ends meet", Rimuku reasoned and appealed to the district administration to help her impoverished family comprising her mother and two children.
First Published: November 19, 2012, 2:53 IST
Next Story