GET Stock

Quotes


MEXT Scholarship 2018 – Japanese Govt Scholarships Up for Grabs for Indian Undergraduate and Research Students, Apply Now
MEXT 2018 Scholarship in the field of Research and Undergraduate studies for Indian students in Japan have opened and have a vacancy for 14 students.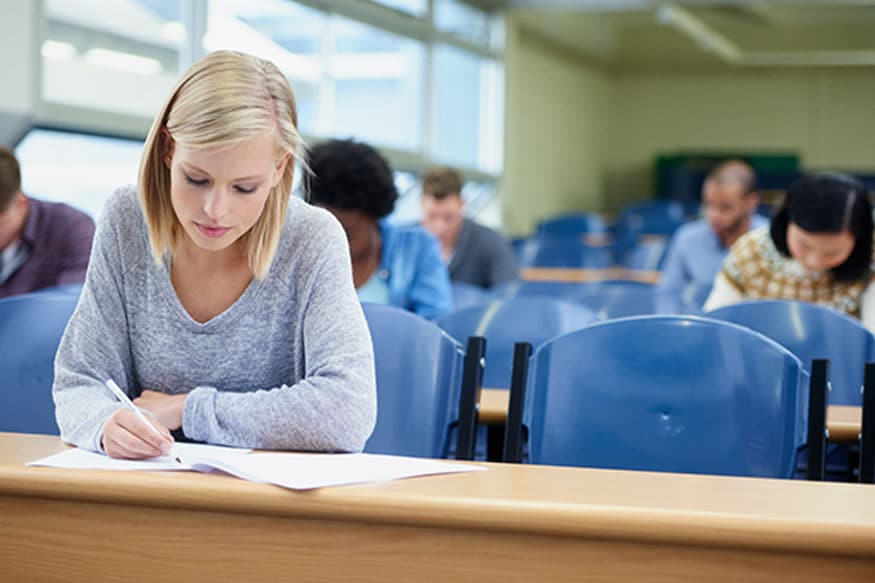 Photo courtesy: AFP (PHOTO USED FOR REPRESENTATION PURPOSE)
MEXT Scholarships 2018 by Japanese Government are available for Indian students to pursue Research and Undergraduate programmes in Japan. There a total of 14 Scholarships for Undergraduate programmes, while for the Research programmes the number of scholarships is yet to be announced. The selected candidates will be eligible to receive monthly stipend and will be exempted from paying tuition fee.
Interested candidates must go through the official notifications and apply on or before 1
st
June 2018 for Research level programmes and till 15
th
June 2018 for Undergraduate level programmes.
How to apply for Japanese Government MEXT Scholarship 2018?
Step 1 – Visit the official webpage of the Embassy of Japan -
http://www.in.emb-japan.go.jp/Education/japanese_government_scholarships.html
Step 2 – Click on the Scholarship you wish to explore/apply for viz:
Research Student
Undergraduate Student
College of Technology Student
Specialised Training College (Senshu-gakko) Student
Step 3 – Read through the details and apply to the concerned Embassy Office as per your location
Duration:
Research Scholarships cover Research/Masters Course/Ph.D. courses that will be of 2 years duration.
Undergraduate Scholarships will be awarded for 3 to 5 years' programmes leading upto Bachelor's degree.
Stipend:
Research Scholarships - 143,000 Yen/ month (Approx. Rs. 87,000 / month for the year 2017 *3)
Undergraduate Students - 117,000 Yen/month (Approx. Rs.72,000/month for the year 2017 *2)
Undergraduate Specialised Training College (Senshu-gakko) Students - 117,000 Yen/month (Approx. Rs.72,000/month for the year 2017 *1)
Important Dates:
Research Scholarships - Written test/interview: 23 June, 24 June, 30 June & 1 July 2018
Undergraduate Scholarships - Written test/interview: 14th July 2018
Read full article