MHA Withdraws Extension of Joint Secy-Level Officer RK Mitra, Tenure Cut Short by Over a Year
RK Mitra, in his current capacity, was handling police 1 and 2 divisions, the nodal division for paramilitary forces. His wife was a BJP candidate in Bengal during the recent general elections.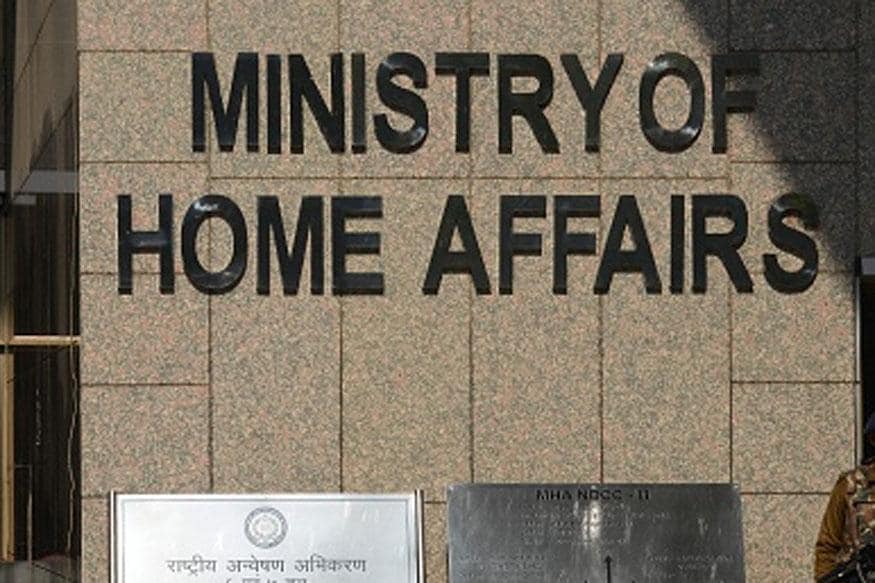 Representative image.
New Delhi: In an unusual order, the Union government has withdrawn the extension given to a joint secretary-level officer in the Ministry of Home Affairs. RK Mitra, who at present holds the post of advisor judicial, was given the extension on September 19. The new order annuls that order and ends his tenure with effect from September 30.
The order issued by MHA said, "The ministry's order of even number dated 19.09.2019 regarding extension of engagement of Dr RK Mitra as advisory in Ministry of Home Affairs stands withdrawn. Accordingly, the period of engagement of Dr RK Mitra as advisor in Ministry of Home Affairs will cease to exist from 30.09.2019."
The latest order cuts short Mitra's tenure by one-and-a-half years. Mitra, in his current capacity, is joint secretary police 2 division, the nodal division for paramilitary forces.
Sources in the Central Armed Police Forces (CAPF) told News18 that cadre officers had accused Mitra of being biased towards IPS officers in the ongoing OGAS (Organised Group 'A' Service)-NFFU case. The cadre officers of paramilitary forces have been demanding amendment in recruitment rules so that they gain benefits of Non Functional Financial Upgradation (NFFU).
Change in recruitment rules could affect deputation prospects of IPS officers who currently hold DIG and upwards posts in paramilitary forces like CRPF, BSF and CISF. The Supreme Court has ruled in favour of cadre officers and the MHA is currently examining the pros and cons of amending recruitment rules.
Mitra's wife Srirupa Mitra Chowdhary was the BJP candidate from Malda in the 2019 general elections. In March this year, Trinamool Congress supremo and Bengal Chief Minister Mamta Banerjee had accused Mitra of influencing central paramilitary forces on election duty in favour of the BJP. "We have already written a letter seeking the removal of RK Mitra whose wife is contesting on a BJP ticket from Malda," Banerjee had said at the time.
MHA spokespersons did not elaborate on the exact reasons behind the withdrawal of the order.
Get the best of News18 delivered to your inbox - subscribe to News18 Daybreak. Follow News18.com on Twitter, Instagram, Facebook, Telegram, TikTok and on YouTube, and stay in the know with what's happening in the world around you – in real time.
| Edited by: Sohini Goswami
Read full article