Motorcyclist, Pillion Wounded in Pulwama After Soldiers Open Fire
The motorcyclist, reportedly, ignored the signal to stop from soldiers for routine checking.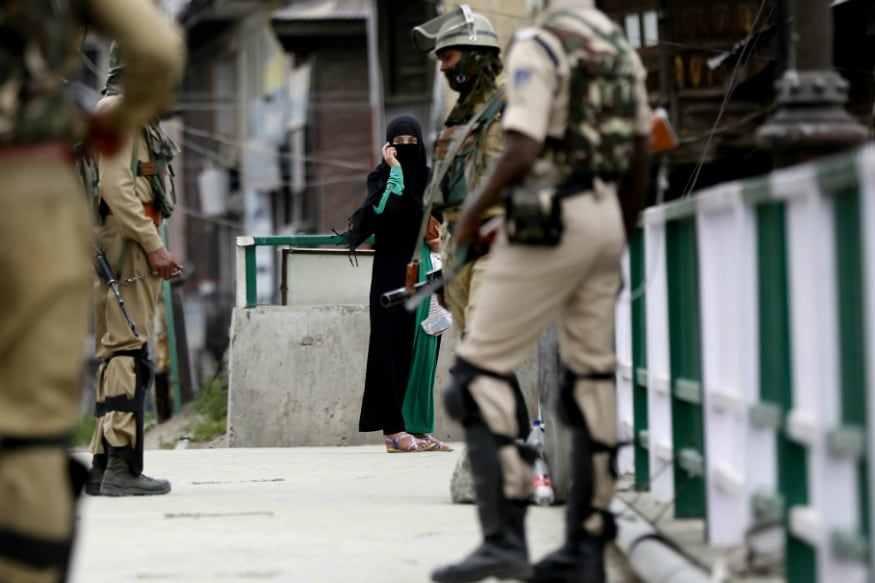 Representative image (Reuters)
Jammu: Soldiers shot and wounded a motorcyclist and his pillion rider in Jammu and Kashmir's Pulwama district when they ignored a signal to stop for a routine check.
"A motorcyclist, identified as Shahid Farooq, ignored a signal from soldiers in Bandzoo area around 6.15 p.m. A soldier then fired a few shots," a police source said.
"The motorcyclist and his pillion rider, Suhail Dar, were injured in the firing," the source said. Both have been shifted to Srinagar for treatment.
Get the best of News18 delivered to your inbox - subscribe to News18 Daybreak. Follow News18.com on Twitter, Instagram, Facebook, Telegram, TikTok and on YouTube, and stay in the know with what's happening in the world around you – in real time.
Read full article