MP Forest Dept Specifies Chest Measurement for Women Applicants, Leave Many Fuming
The new clause requires women applicants to have a 'normal' chest size of 74cm and 79cm when 'expanded'.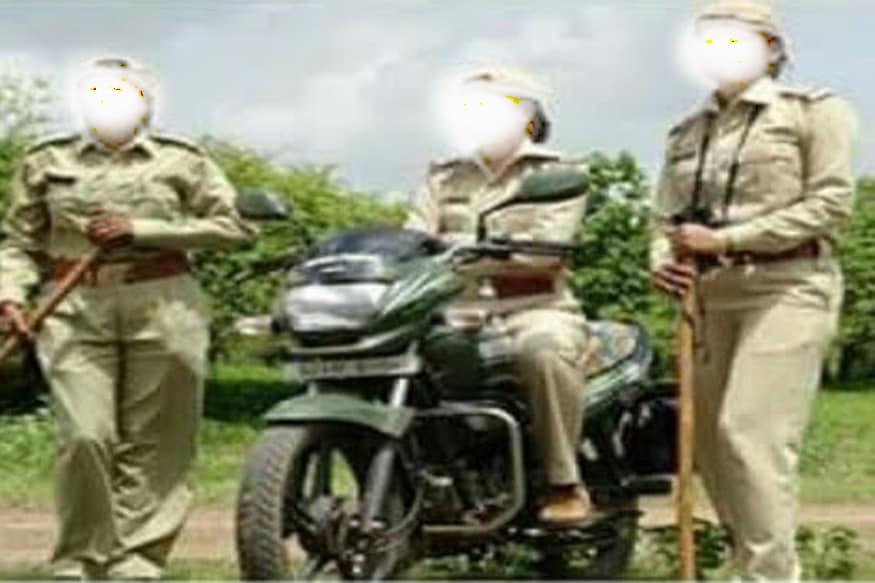 Image for representation only.
Bhopal: A new eligibility criterion for the post of forest guards and rangers introduced by forest department officials in Madhya Pradesh has left several women applicants miffed and uncomfortable. The new clause requires women applicants to have a 'normal' chest size of 74cm and 79cm when 'expanded'.
Such a clause was only mandatory for male applicants so far, in which a candidate's chest is measured twice during the selection procedure, once after exhaling and again after inhaling, which is the 'expanded' state.
For obvious reasons, the move hasn't gone down well with the female applicants and a controversy ensued soon after the new rules were made public.
The forest department recently issued an advertisement through the Public Service Commission (PSC) for filling up posts of Forest Guards and Forest Rangers. However, the rules irked many as they specified chest measurements for women candidates both in 'normal condition' and in an 'expanded state'.
The rules also specified that if a candidate fails to meet the required measurements, she would be ineligible for the exam.
"It is ridiculous to ask for chest measurements in extended state from women candidates," said a female candidate who is appearing in the exam.
Senior Congress leader Vibha Patel slammed the state government saying such a rule amounts to 'harassment'. "MP Chief Minister Shivraj Singh Chouhan says he is a champion of women's empowerment. Yet, this is what the reality is," said Patel.
Akshay Hunka, part of a volunteer ideation wing, Vichar Manch, asked was such a controversial approved at the senior level and that it was beyond comprehension. "This also shows a severe lack of accountability in the state bureaucracy."
When asked, Forest Minister Gaurishankar Shejwar said, "The rule is the same for everyone." He also asked scribes to ask questions to those who were responsible for conducting the examination.
Meanwhile, a senior officer from the forest department told News18 on condition of anonymity that the rules are usually formulated by the General Administration Department.​
Get the best of News18 delivered to your inbox - subscribe to News18 Daybreak. Follow News18.com on Twitter, Instagram, Facebook, Telegram, TikTok and on YouTube, and stay in the know with what's happening in the world around you – in real time.
Read full article